Hi, Neighbor!
Same-day delivery in Los Angeles is available
Monday through Friday.
Place your order online by 2PM.
Orders placed after the cut-off time will
be delivered the following business day.
CONTINUE
She Ready Foundation is a non-profit organization that seeks to inspire, protect and provide resources to youth impacted by foster care. Believing that foster children deserve an equal opportunity for a normal childhood, founder Tiffany Haddish has made it her goal to empower children living in the system. Believing that every child that is removed from their parents deserves to "have a suitcase, a safe place to lay their head, and a platform to follow their dreams.
Limited-edition Honey from Central LA.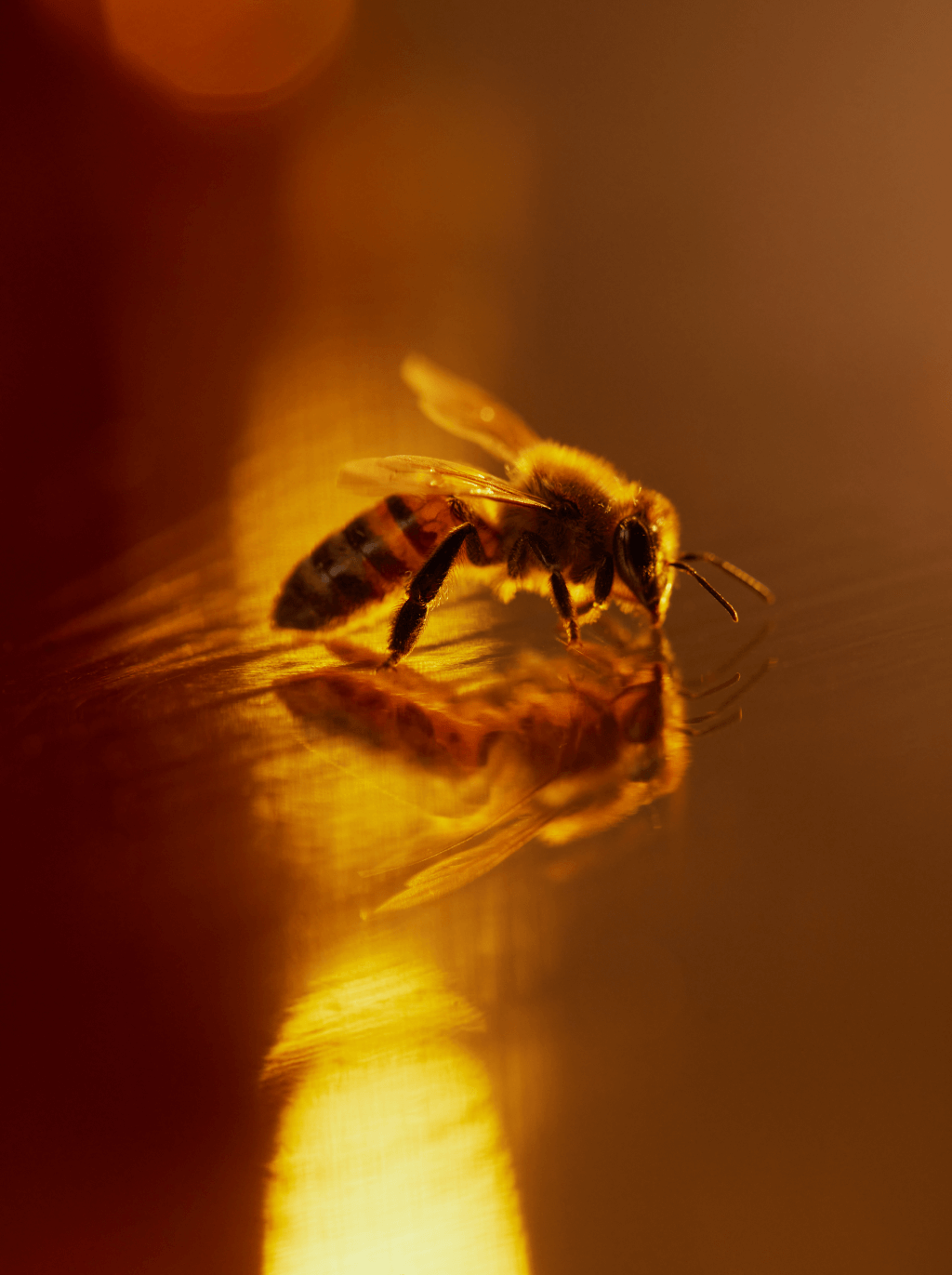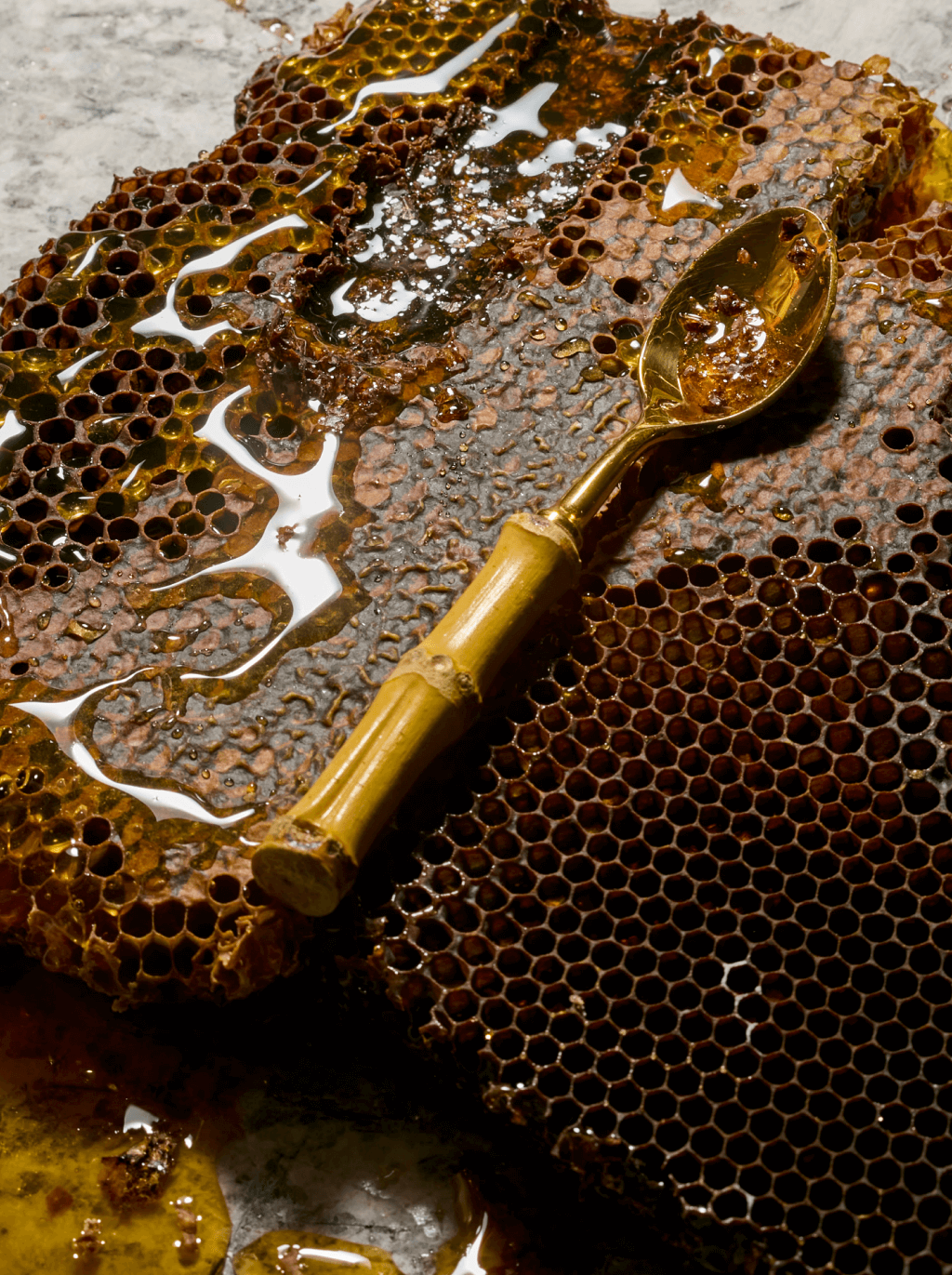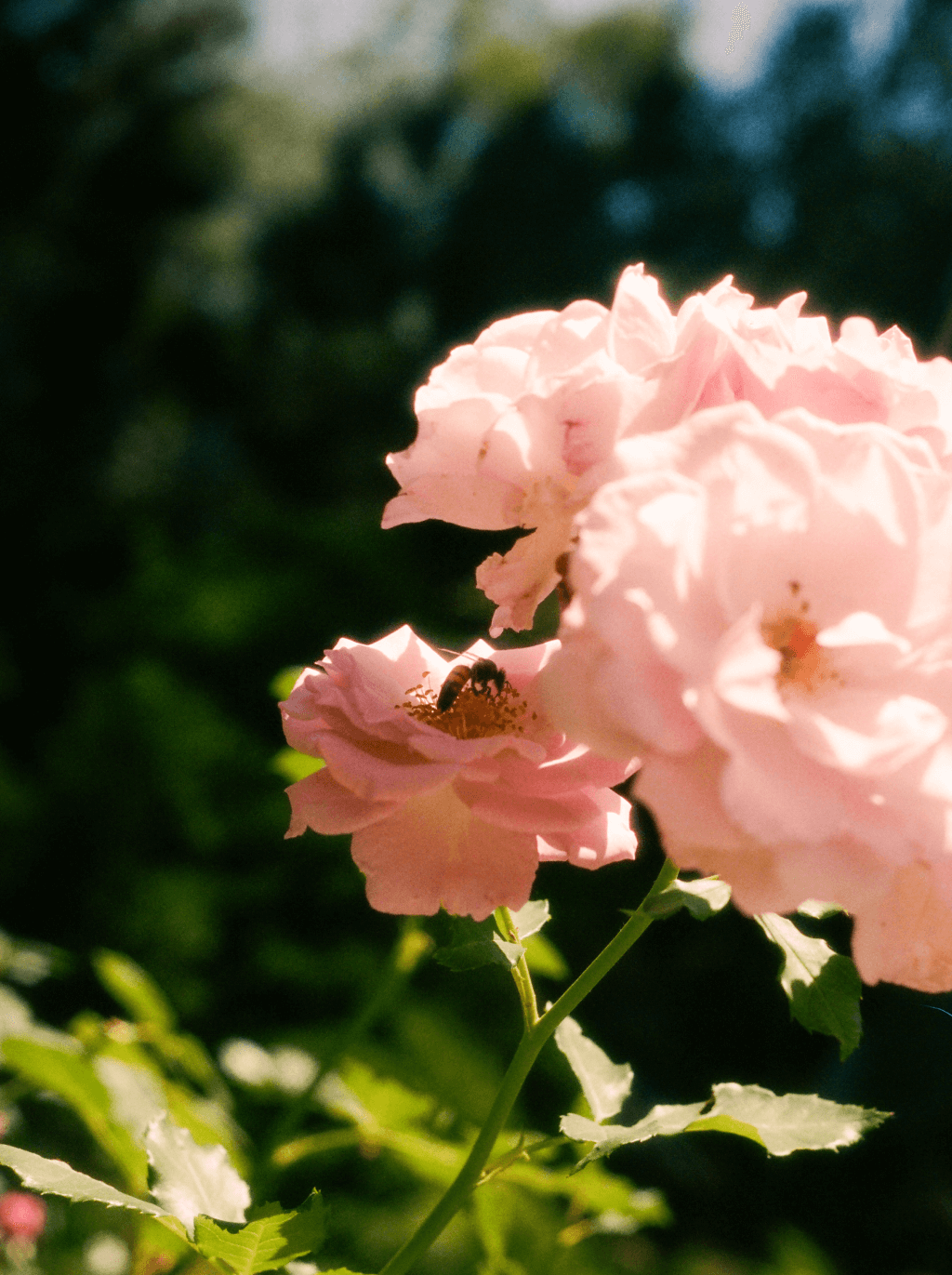 Flamingo Estate is a home for radical pleasure — a place to bathe, eat, and bask in nature's most precious ingredients.
Cook a meal for someone you love
$96/yr
($8/mo billed annually)
• 20% off sets + member-only offers
• Free shipping (contiguous US)
• Seasonal gifts (4x per year)
• Member-only small batch products
• Early access to new products
• Priority concierge support
• Invitations to the Estate