This is the home of
radical pleasure.
High atop the hills of Los Angeles, hidden by a lush orchard and dense gardens, Flamingo Estate is a pleasure-obsessed home of sun-worship, folk mythologies, and psychedelic remedies grown only by farmers we know and trust.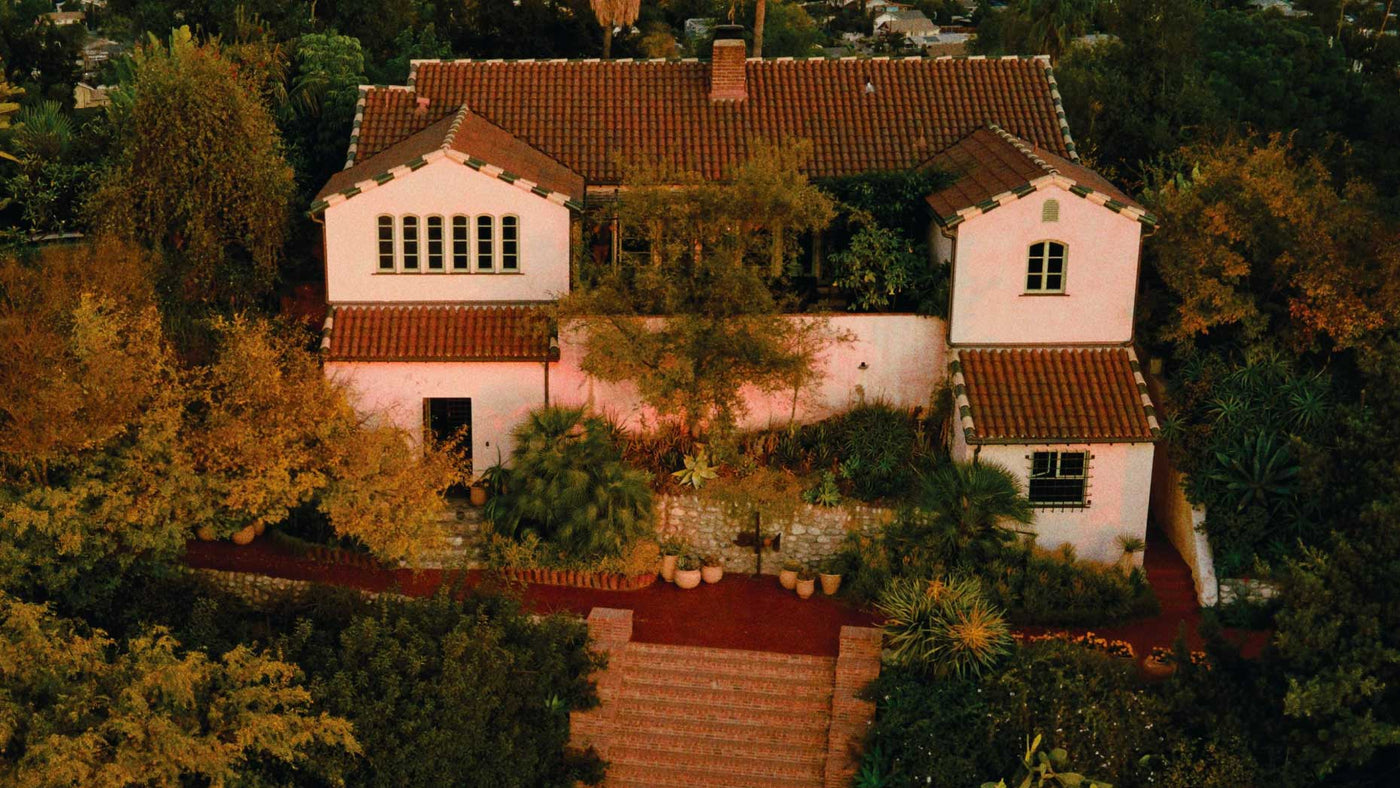 A house for dreaming, making, and
full-bodied garden-grown pleasure.
FIELD NOTES
Welcome Home.
Flamingo Estate is my home and garden. But it's more than that, too. It's the story of a lush orchard and pleasure garden on a California hillside overlooking Los Angeles, and the many hands that have helped tend it. It's a philosophy that champions slow ways and ancient practices. It's a quest for intimacy — between plants and people, body and spirit, heaven and earth.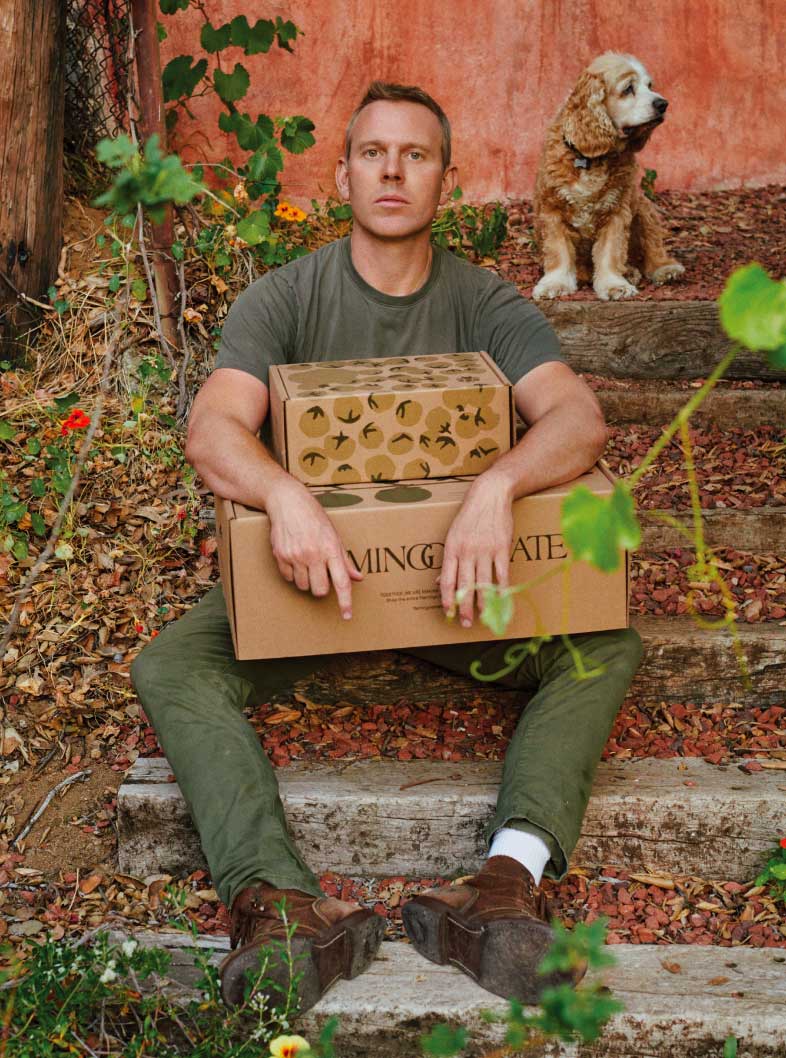 Flamingo Estate is a reminder that beauty is not so much the penchant of certain people for exceptional things, as it is their refusal to stand for anything less.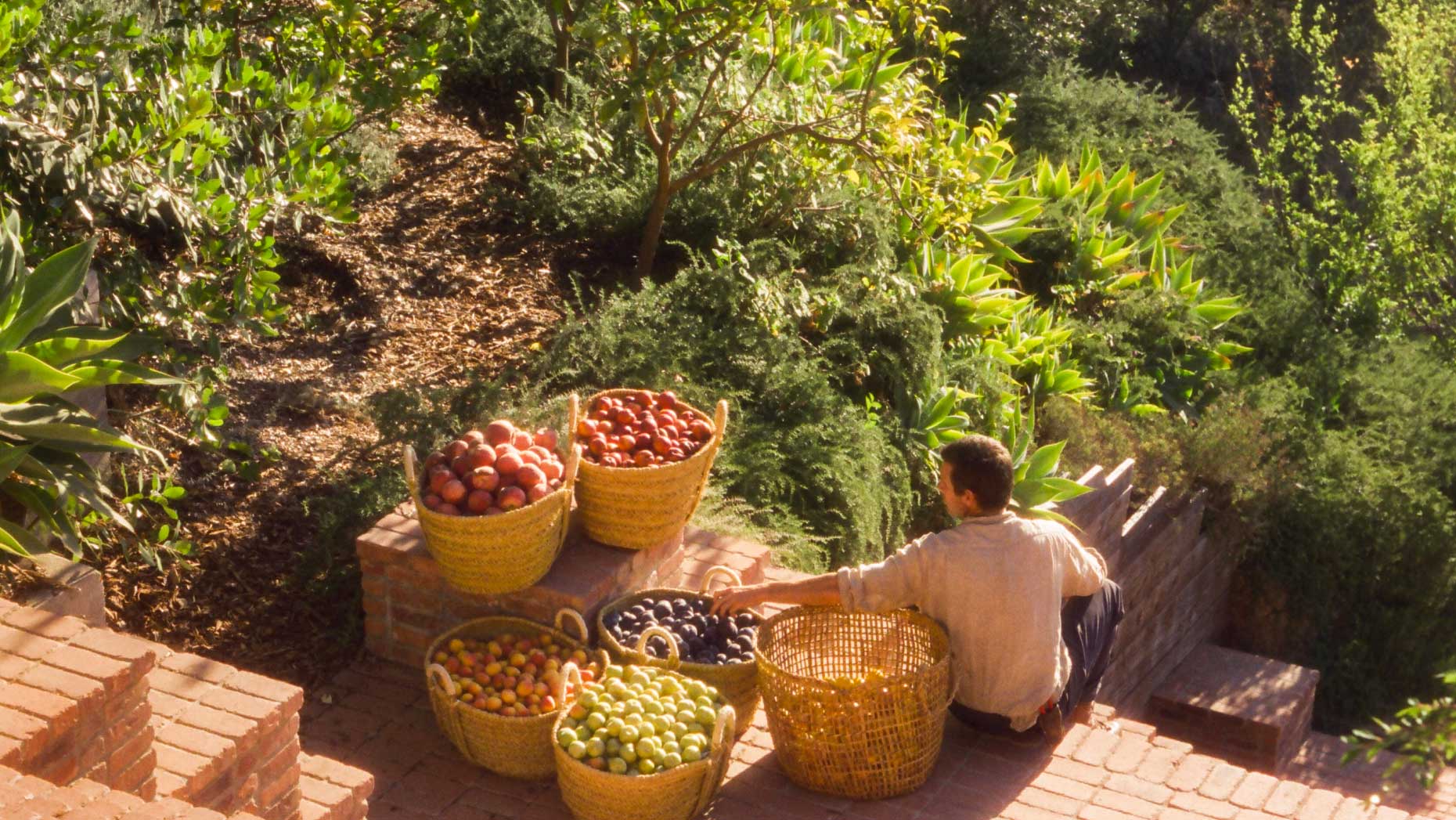 With the help of our friends and a network of incredible farmers, we grow sage for soap and tomatoes for candles. We harvest salt from the cliffs of Big Sur and press olive oil from very old trees and keep bees for honey. In all of it, we're invested in pleasure — for ourselves and our clients and friends — because we think it's a path to radical change and cataclysmic beauty.