Hi, Neighbor!
Same-day delivery in Los Angeles is available
Monday through Friday.
Place your order online by 2PM.
Orders placed after the cut-off time will
be delivered the following business day.
CONTINUE
We donate a percentage of every product we sell to Farmer's Footprint. They are a coalition of farmers, educators, doctors, scientists, and business leaders whose mission is to ban glyphosate, aiming to expose the impacts of chemical farming and offer a path forward through regenerative agricultural practices.
Bring ambiance to any room or gift for the Holidays.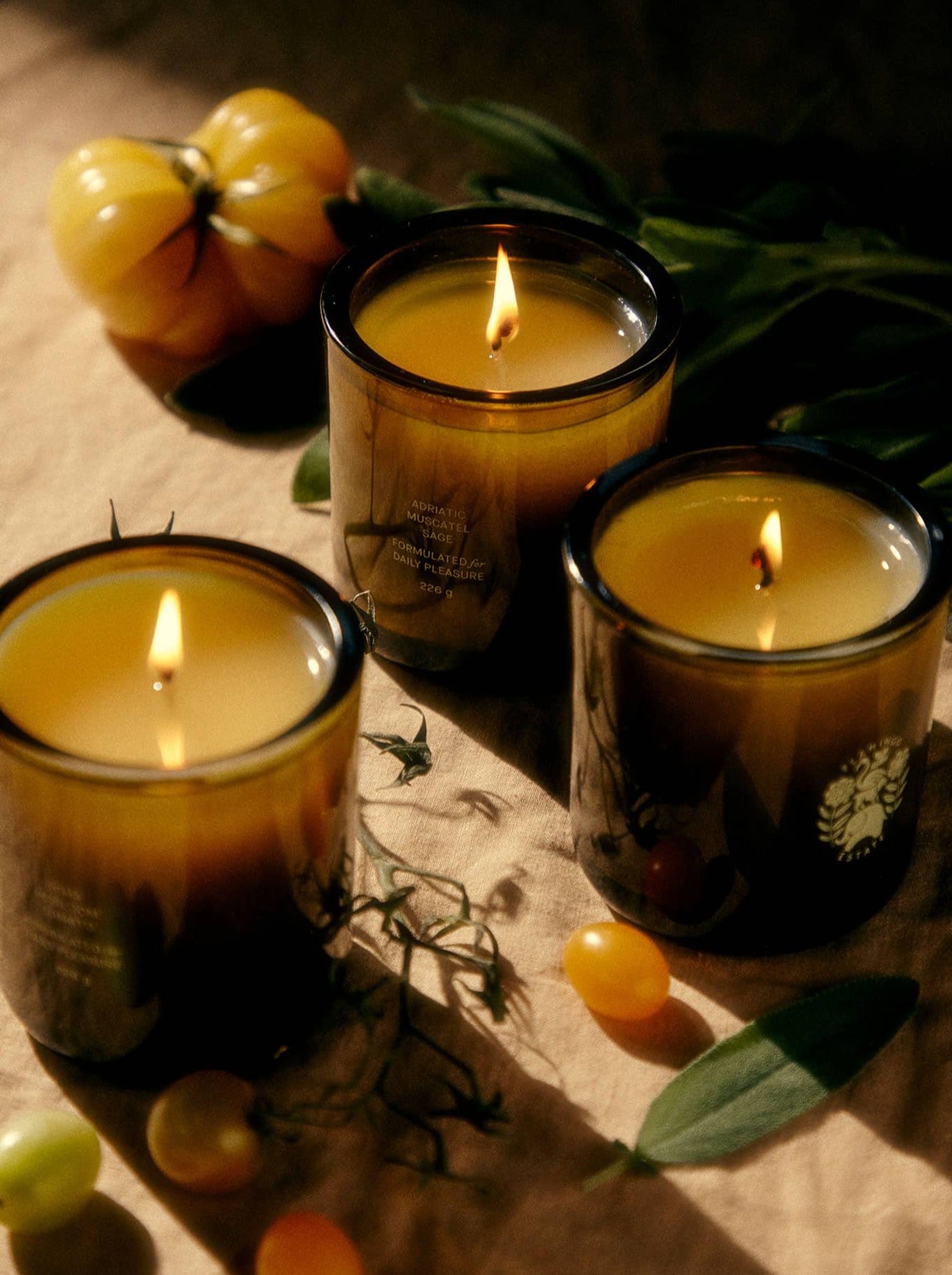 Flamingo Estate is a home for radical pleasure — a place to bathe, eat, and bask in nature's most precious ingredients.
$96/yr
($8/mo billed annually)
• 20% off sets + member-only offers
• Free shipping (contiguous US)
• Seasonal gifts (4x per year)
• Member-only small batch products
• Early access to new products
• Priority concierge support
• Invitations to the Estate