Hi, Neighbor!
Same-day delivery in Los Angeles is available
Monday through Friday.
Place your order online by 2PM.
Orders placed after the cut-off time will
be delivered the following business day.
CONTINUE
Everytown for Gun Safety Action Fund is a 501(c)(4) organization that works to support gun safety. By building awareness about the complexities of gun violence in America, they allow policymakers, volunteers, cultural influencers, business leaders, and more to learn about the issues and become part of the solutions.
Limited-edition Honey from Montauk, NY.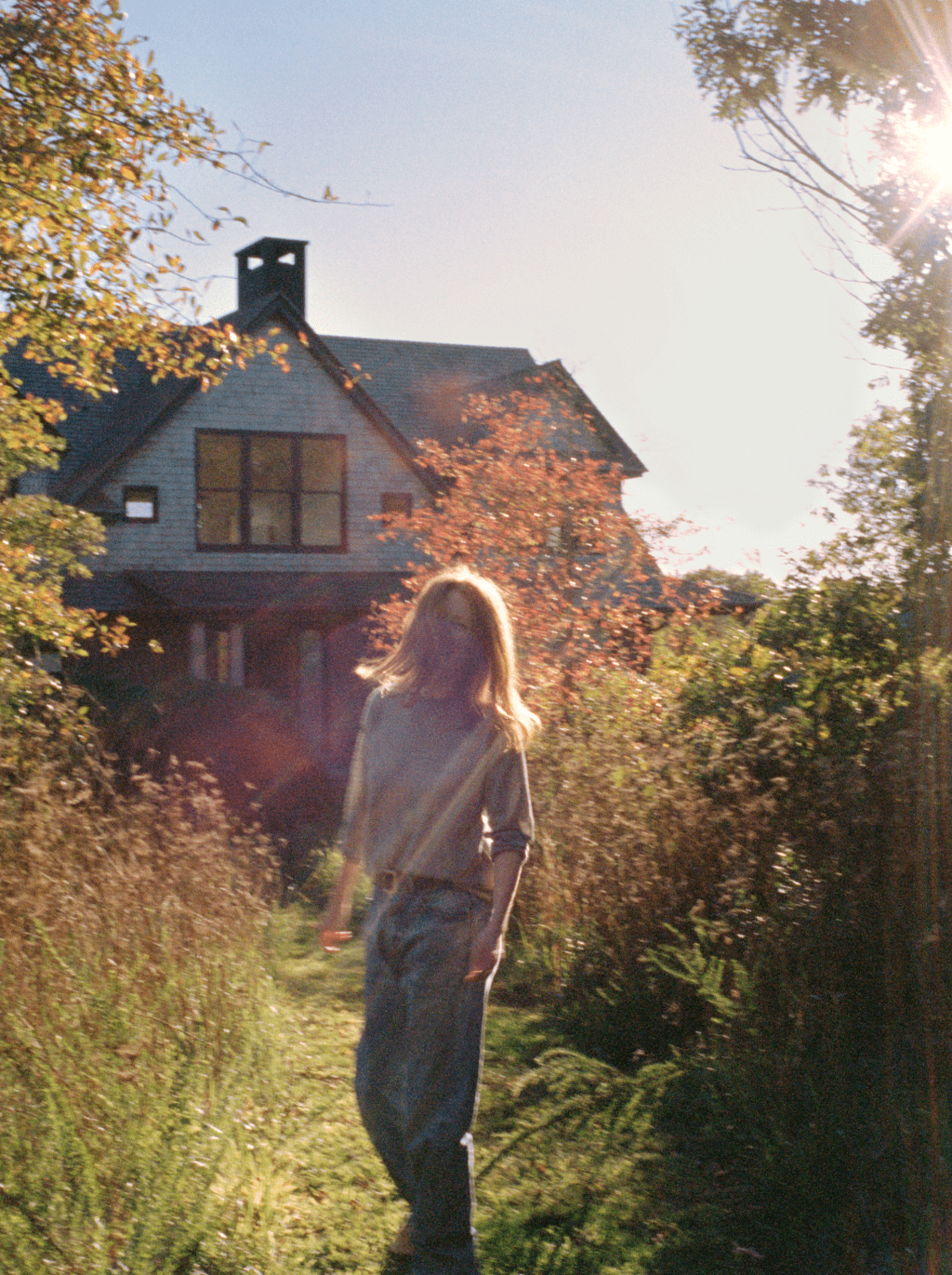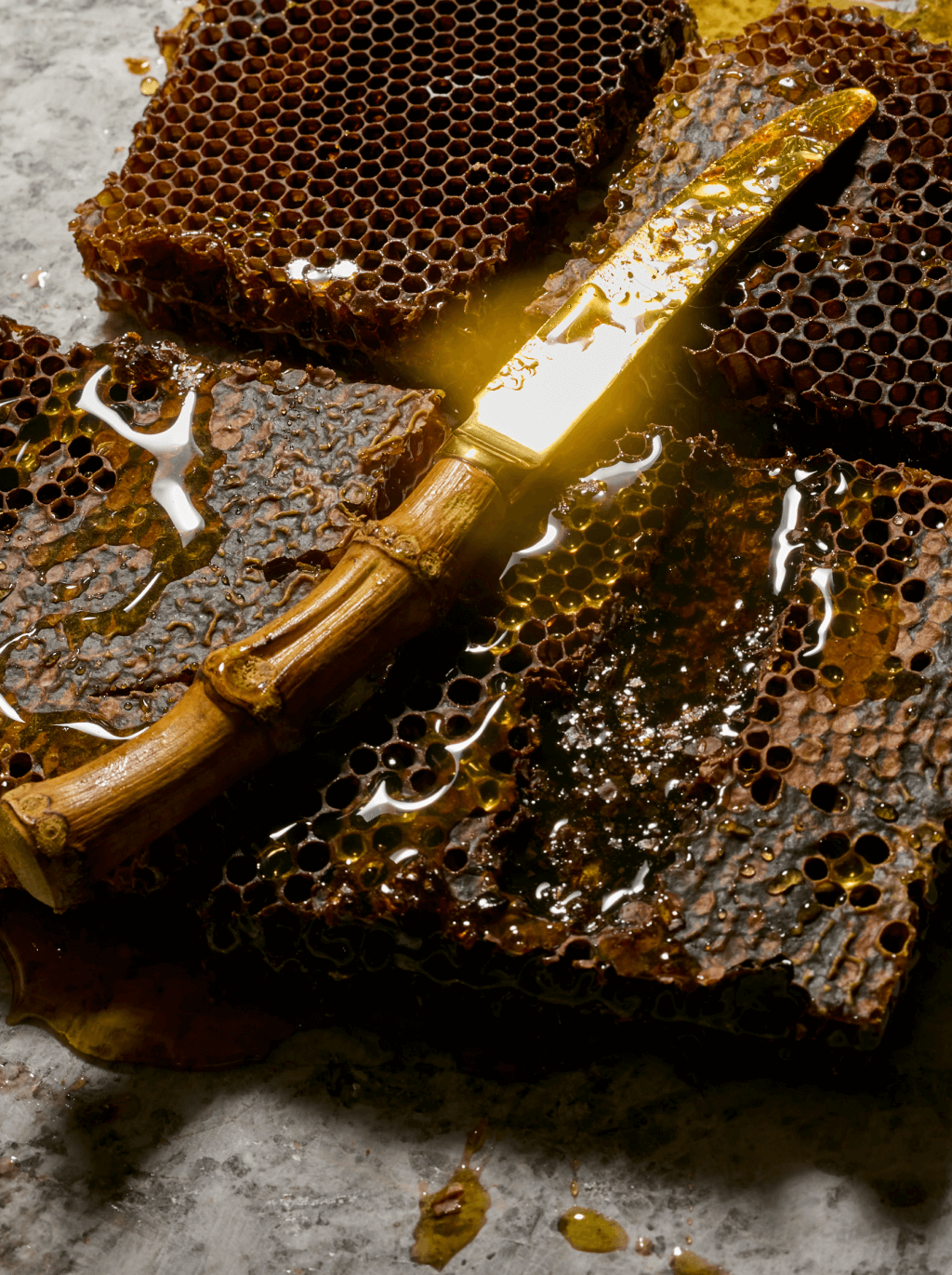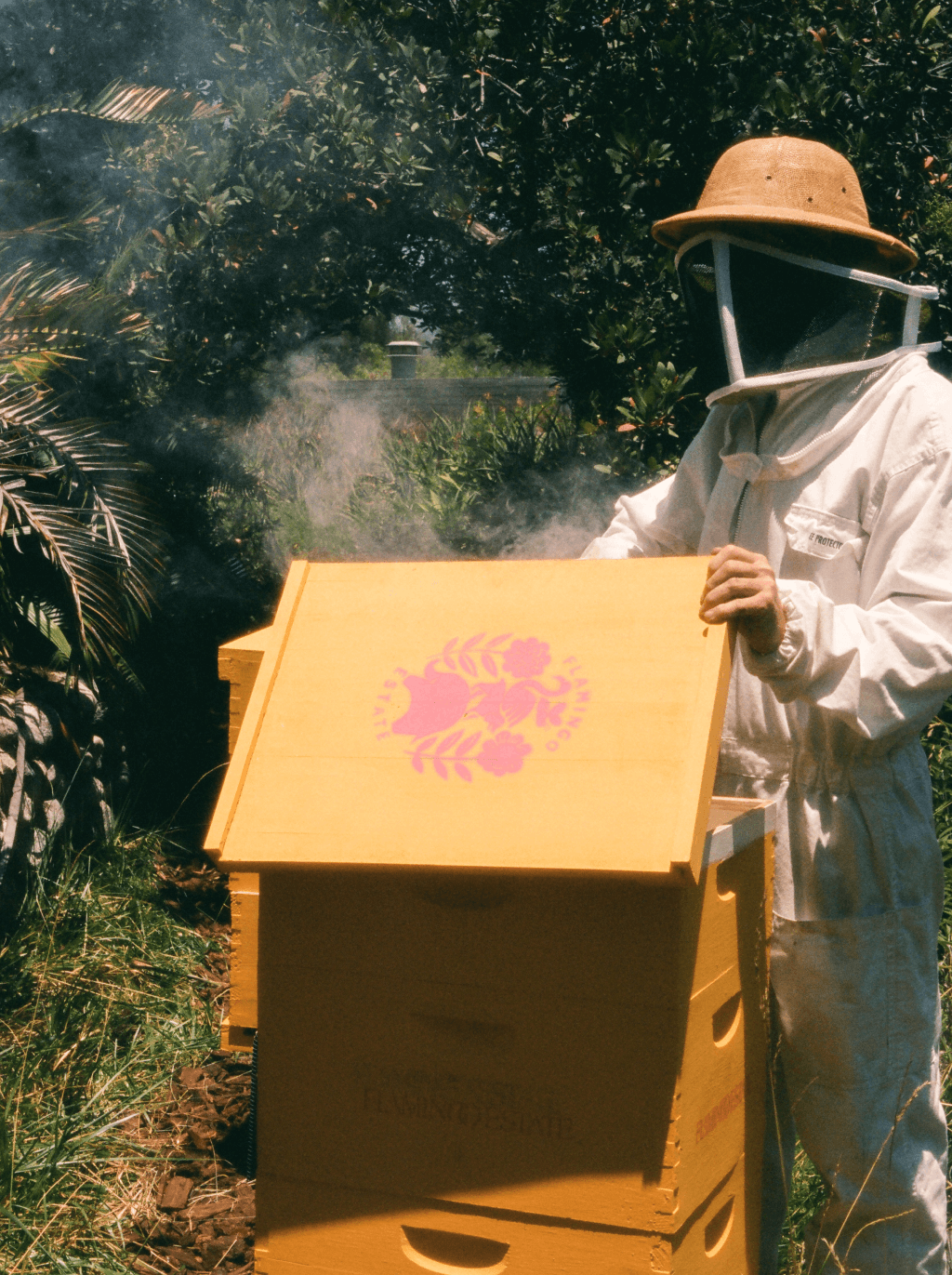 Flamingo Estate is a home for radical pleasure — a place to bathe, eat, and bask in nature's most precious ingredients.
Cook a meal for someone you love
$96/yr
($8/mo billed annually)
• 20% off sets + member-only offers
• Free shipping (contiguous US)
• Seasonal gifts (4x per year)
• Member-only small batch products
• Early access to new products
• Priority concierge support
• Invitations to the Estate