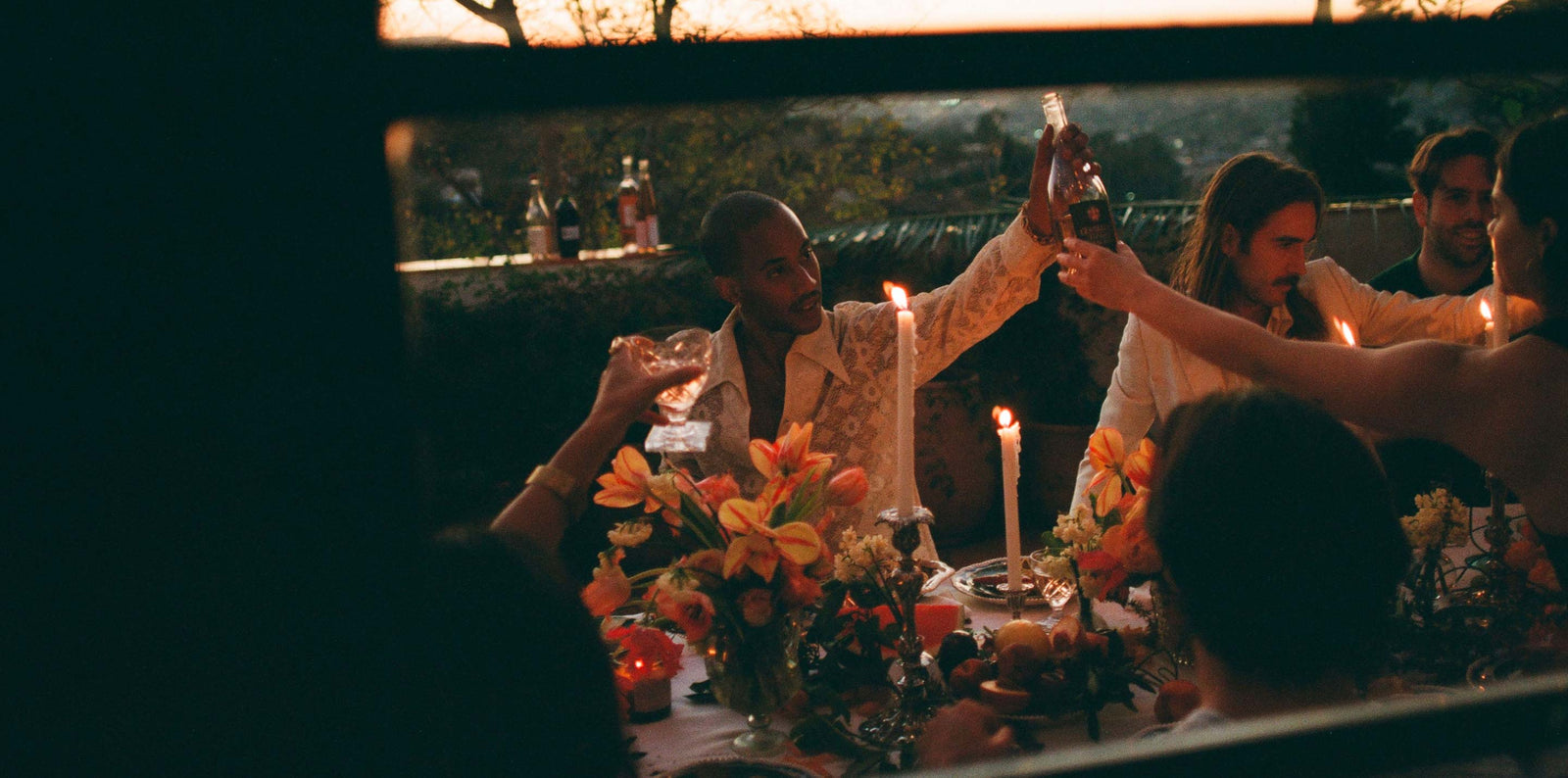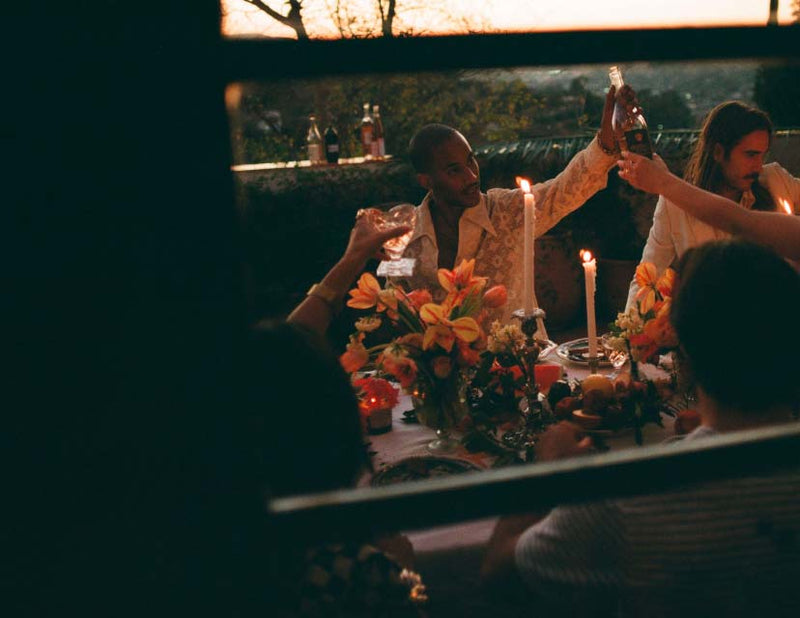 Join membership, get:
free shipping.
20% off Most Loved sets.
seasonal gifts (4x a year).
member-only products.
early access to new products.
priority concierge support.
LET PLEASURE BLOOM
Membership Benefits
$96 per year

Free Shipping
Free standard shipping on all domestic US orders. No minimums. Local and Same Day delivery excluded.

20% off our Most Loved Sets
Membership pricing for gift sets + exclusive member-only offers.

Seasonal Gifts
4x a year, receive a special gift with your purchase of any product.

Member-Only Products
Shop small-batch products reserved for members.

Early Access to Drops
Shop new products before they launch.

Priority Concierge Support
Get to the top of the queue with our team for anything you might need.
This Season's
Complimentary Gift
Night Blooming Jasmine & Damask Rose Candle
Formulated for euphoria and joy. Its fragrance is something we have a hard time describing. A hard, sweet slap in the face. It swirls in the back of your nose and instantly picks us up. Layered with Ionian Bergamot, Damask Rose, Pink Peppercorn, and White Sandalwood.