Flamingo Farm Series: Ojai Olive Oil
June 23, 2022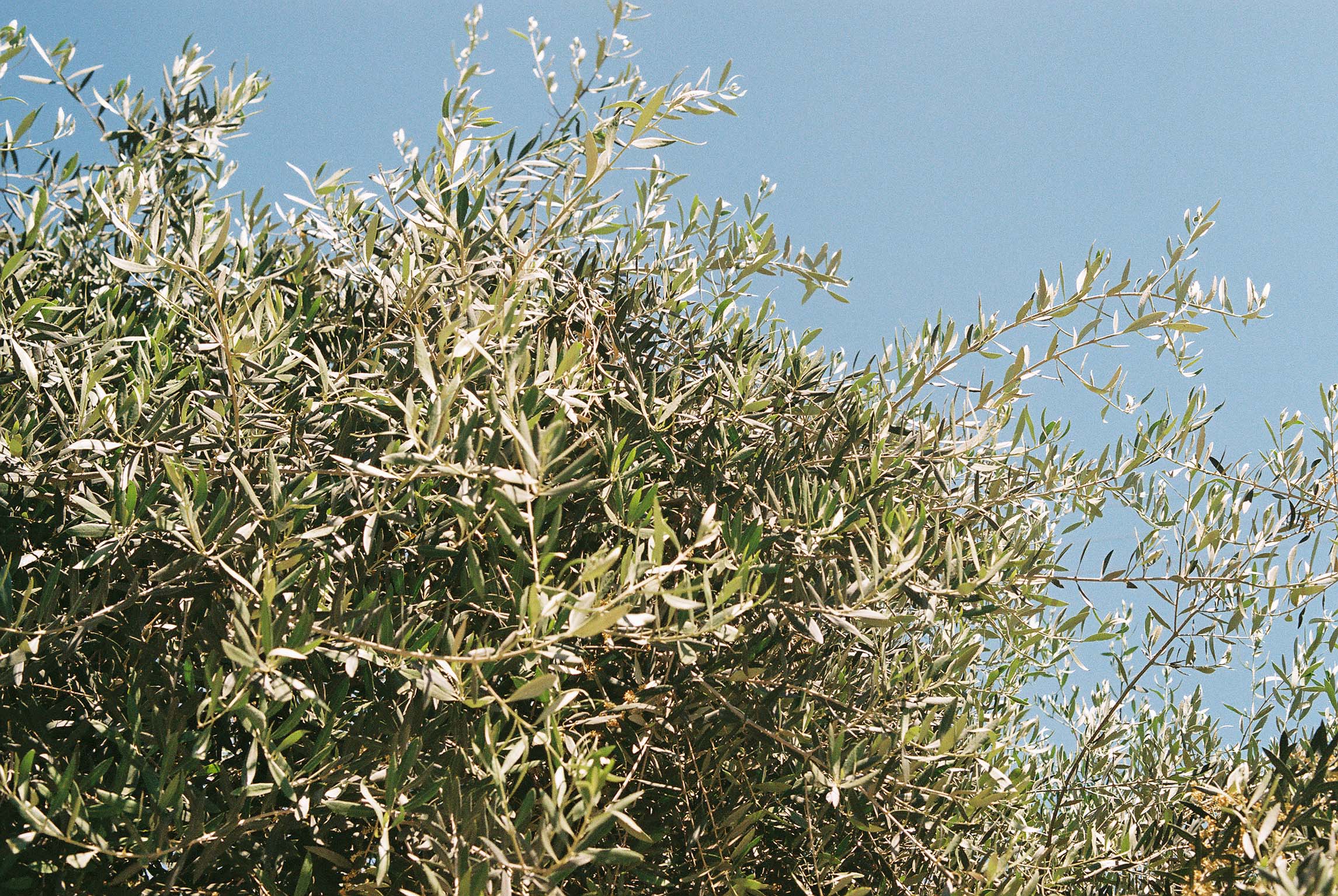 Philip Asquith is a fourth-generation olive farmer, his olive oil the stuff of legend. We caught up with Phil in beautiful Ojai, California to hear more about he mills olive oil from just-picked olives, his gnarled, centuries-old trees, and how intimacy with the land changed his life.
"Our olive oil is so unique because of the different varietals of olive tree. We grow some that are virtually impossible to find in the US, including Columella, Nocellara del Belice, Cailletier, and Lechin de Sevilla."
"Most of the trees are 20-30 years old, planted by my father or by me. There is also one grove of about 600 trees that are nearly 200 years old. Those were planted during the time of the Spanish missionaries, but by a Danish family who planted Lecuona de Sevilla, with the intention of making olive oil."
"After years of working in fields where the only real product was money, I enjoy actually making something real, from scratch. It gives me a more profound and direct appreciation for our planet and its ecosystems.
"Sometimes I wonder if future generations are willing to do the hard work it takes for our civilization to survive. It gives me more respect for people that have been farming for much longer than I have, and who do it very well. Farming instills appreciation for a simpler and slower lifestyle, more in tune with nature. It's a gift."