Flamingo Farm Series: Hoskins Berry Farm
September 1, 2022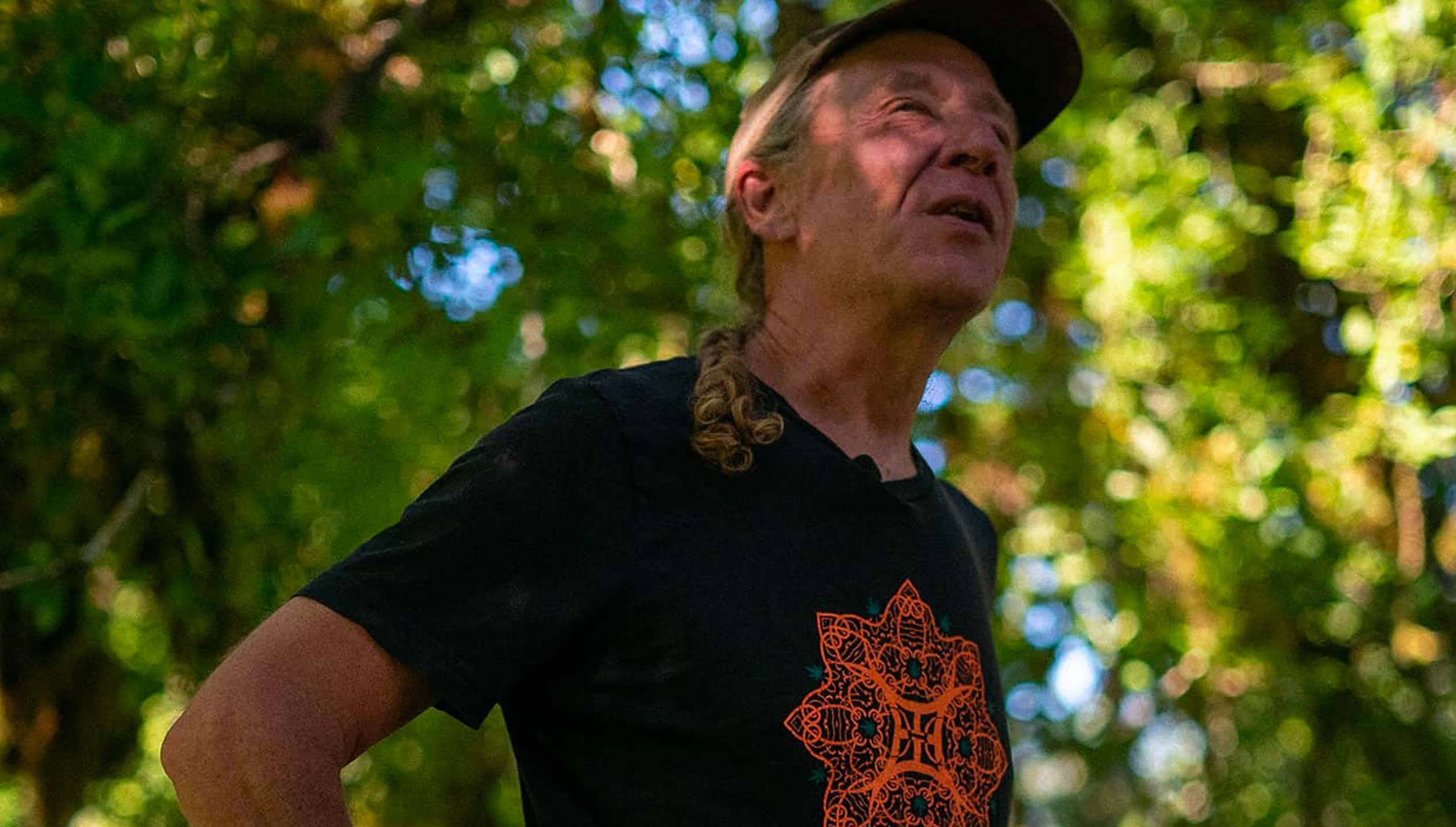 The Blackberries Attuned to the Ecosystem
The day we showed up to Hoskins Berry Farm, the sun shined for the first time after two months. The Demeter Certified Biodynamic and Organic Ranch is helmed by Jim Fullmer. A pioneer in Biodynamic farming, Jim served as the US Director of the Demeter Association for 14 years — a title reflecting his deep commitment to the Earth.

Biodynamic farming treats the farm as an entire regenerative and self-regulating ecosystem. It takes into account astronomy, biodiversity, soil fertility, pest control, and livestock as interrelated tasks that affect the whole. Jim is attuned to his farm's every breath, and his artisanal Blackberry Vinegar is a testament to all the reciprocal relationships at play.
From harvesting the Blackberry in August, to bottling the Vinegar, it takes 3 months. But the longer it stays in the barrel, the more qualities it produces – so it's often left to simmer for countless cycles. Hoskins' main focus is to be as hands on as possible, which means small batches. The result is a barrel aged, Triple Crown and Chester Blackberry Vinegar that contains the nuances and authenticities of the entire ecosystem at play. His vinegar is a beautiful example of value-adding to his crop, and we are so proud to support it.
"It's about the interplay between the earth — a regenerative, living organism herself — the sun, the solar system, and the infinite beyond. That's what biodynamic agriculture is."
— JIM FULLMER
Our hand-crafted biointensive Blackberry Vinegar is fermented from the fruit of Biodynamic, Organic Triple Crown and Chester Blackberries, using native yeast and aged in oak barrels. This vinegar, culled from simple and traditional methods, is raw and alive with a fruity tang.