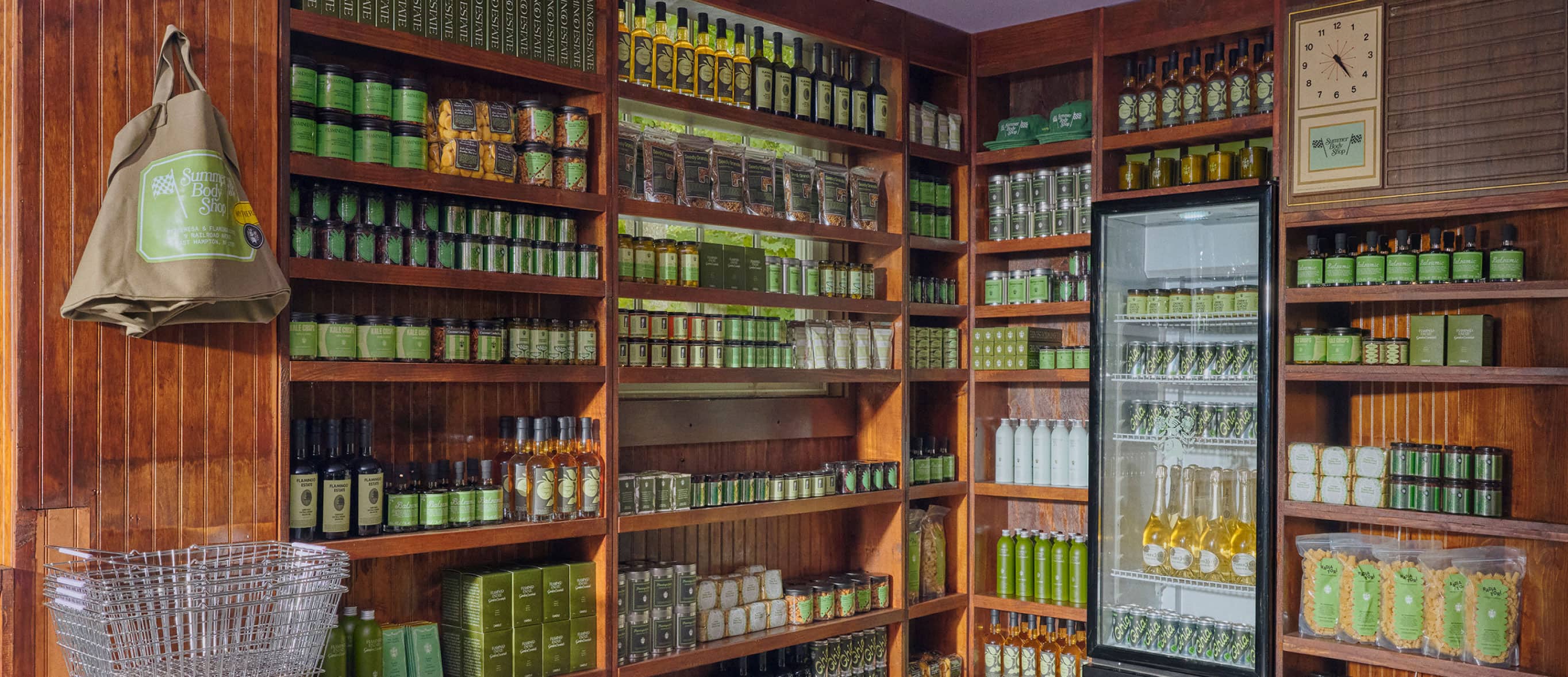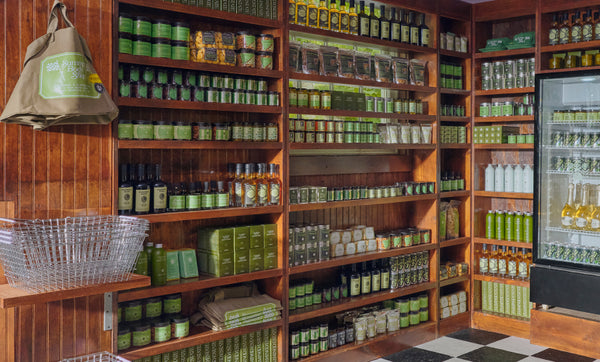 Introducing the Inconvenience Store
In a world gone crazy for fast fashion and fast food, we are doing the opposite. The Inconvenience Store is a curated collection of 30 essential products that are grown, harvested, and handmade by people who pay tribute to the slow, time-honored, inconvenient way of making things.
Hot, Hot,
Summer Set
Every product in this set throws a kick that is entirely its own, transforming any dish. Whether you're sprinkling Chili Salt, drizzling Salsa Macha, dusting Za'atar or Herby Harissa.
Richard's Summer Essentials
These are the cornerstones of Richard's daily rituals for brewing, drizzling, dressing, and amplifying any dish — from Coffee to Salsa Macha, and everything in between.
$96/yr
($8/mo billed annually)
• 20% off sets + member-only offers
• Free shipping (contiguous US)
• Seasonal gifts (4x per year)
• Member-only small batch products
• Early access to new products
• Priority concierge support
• Invitations to the Estate