Notes from the Field - Biodynamic Composting
July 28, 2021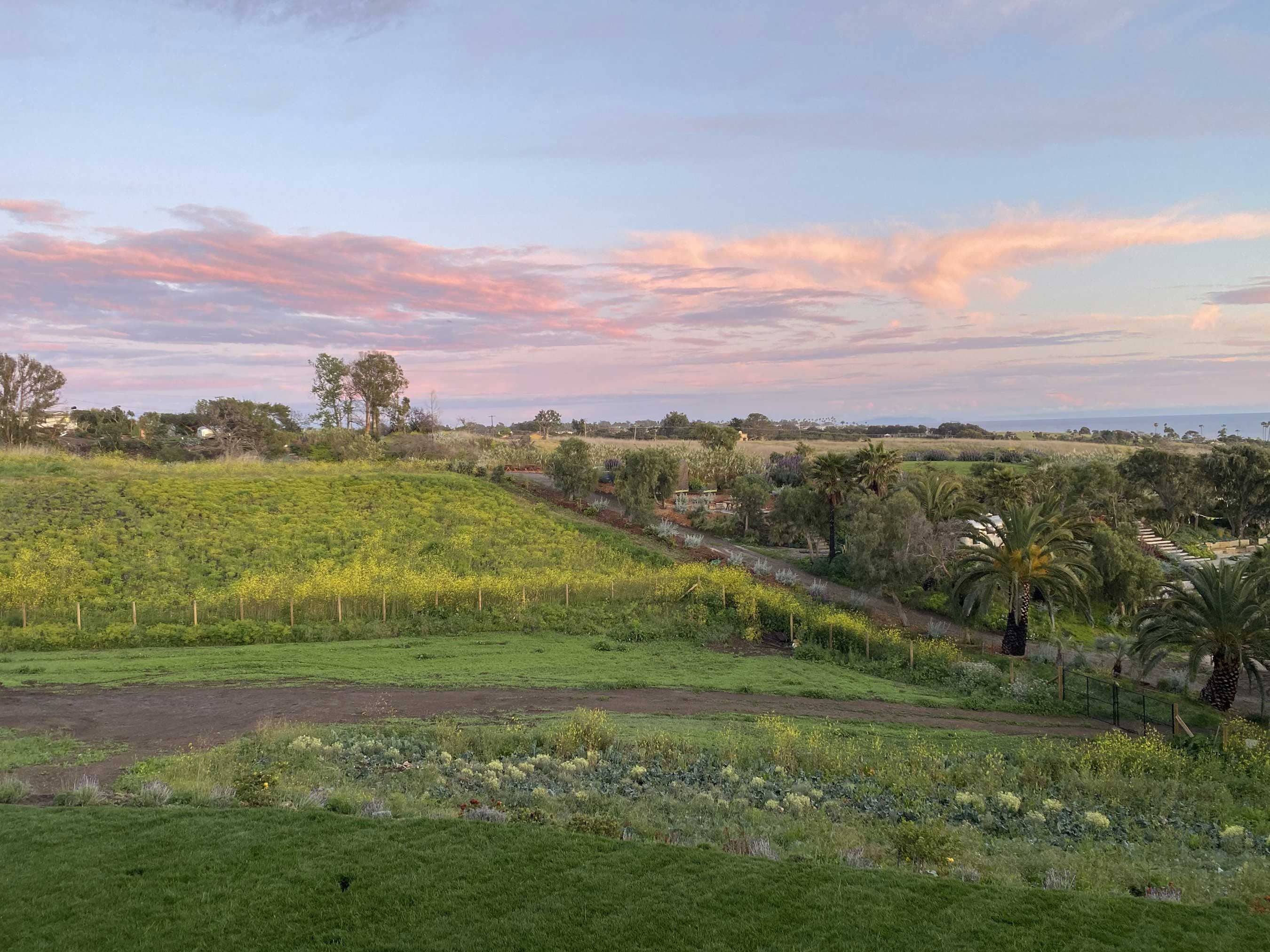 Yesterday I headed out to Zuma Canyon to visit my friend Kelly Meyer at One Sun Farm. For a while now, Kelly had been telling me about her mentor Farmer Jack, an 88-year old expert in Biodynamic Composting. When I found out he'd be there, I was eager to see what I could learn from him. When I arrived, Jack was sitting above the fields overlooking the ocean. A few clouds from this week's unexpected rainstorm were lingering, creating a tranquil play of light and shadow. I sat with Jack chatting for some time, exchanging stories of our experiences as farmers and caretakers of the earth.


Jack is the type of person who takes his time in answering a question. He would often close his eyes and pause while his thoughts came together before sharing his insights and ponderings. One of his many offerings of wisdom was the importance of seeking out and learning from mentors.



We discussed the various mentors that have guided us along our paths as gardeners and discussed being mentors to other gardeners as well. At Flamingo, we have had an informal mentorship program for aspiring gardeners for the last four years. Joel, a gardener who spent some time working alongside me at Flamingo, just returned for a visit this morning. Joel has since gone on to travel for the last two years, working at farms along the way, and is about to start a formal apprenticeship at Apricot Lane Farms. It is heartening to know that the knowledge and skills of gardeners who have come before us are alive and evolving with the next generation of gardeners. Part of ensuring knowledge and skills are passed on requires that the work of farmers and gardeners be honored and respected. This is a part of our mission at Flamingo. We want to support and highlight those who are tending the earth with the utmost care so that their work can not only be celebrated now but will be embodied and carried forward by the next generation.



With gratitude for my garden elders,
Jeff Hutchison Director of Flamingo Estate Garden & Horticulture