The

Soap Shop

Introducing our new Soap Bricks.
Our Soaps are the most beautiful nutrient-rich things we make. Each ingredient is grown carefully and harvested by hand. We delicately prepare the botanicals in our kitchen, and mix them together in small batches before cutting them into oversized bricks.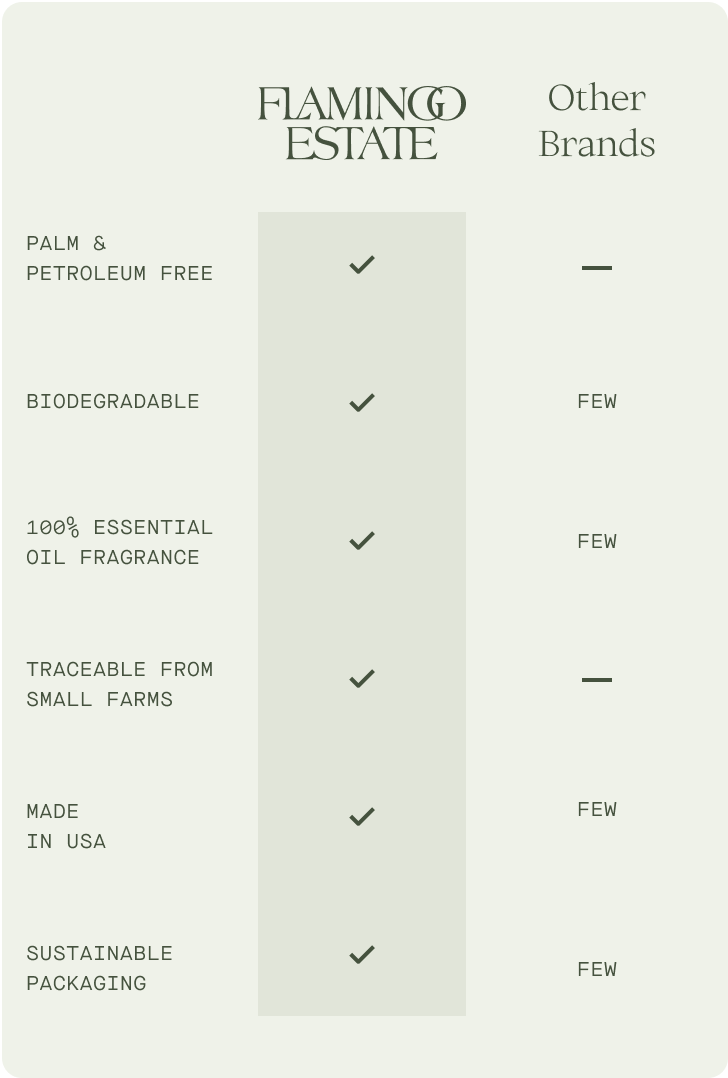 Our New Soap Bricks
This Summer's ingredients were exceptional. Generous rain and warm, humid days resulted in one of the most fragrant and bountiful harvests we've ever seen. From this harvest we handmade 1,000 oversized bars.