Essentials

Remixed

We have increased functional ingredients at clinically studied levels. More
of what works in substantial ways: Pracaxi, Babassu, Jojoba, Avocado, Meadowfoam, Olive Oil, Rosemary, Eucalyptus & Sage. 100% wild
 garden ingredients. Plant-based, palm and petroleum free.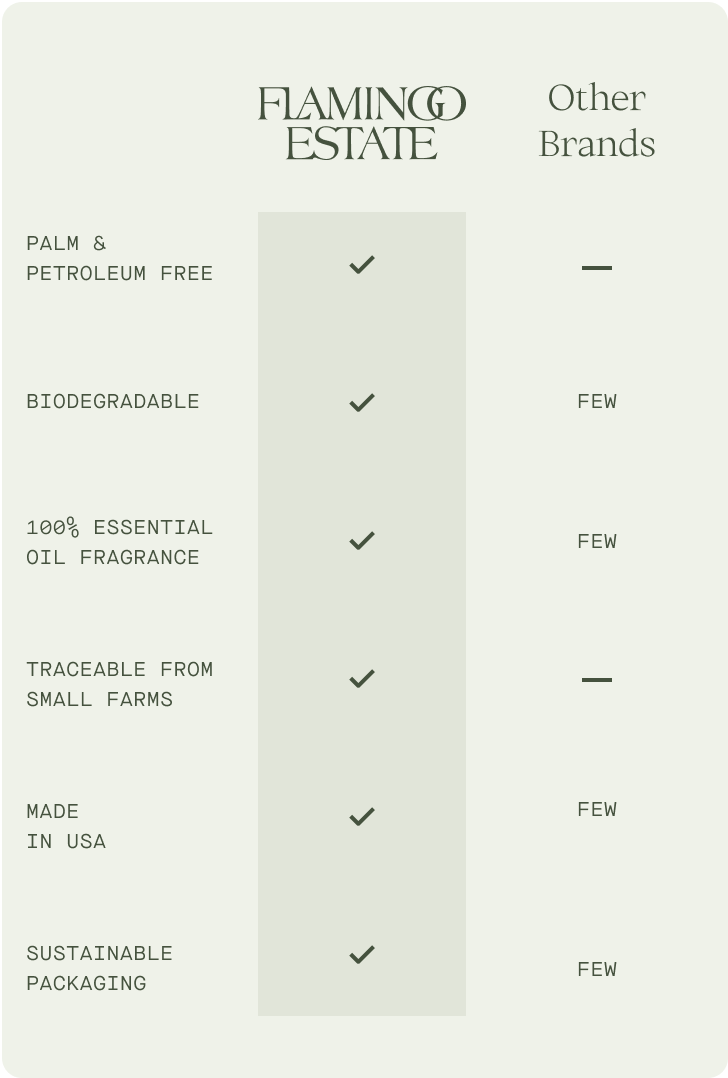 So What's Different?
Our updated formulas have increased functional ingredients at clinically studied levels - it's not marketing fluff. We added more of what works in substantial ways. The changes provide a greater sensorial experience that soothes and restores. And they smell even more beautiful. These products were built on and from a genuine connection to the natural world. All our active ingredients are 100% traceable, from growers we know and respect. Shop Garden Essentials
New Ingredients
We have roughly six times the amount of essential oils than other brands. Each bottle is packed with ingredients that were hand-picked and hand-harvested. There's nothing synthetic or artificial. Everything is grown in a garden, not a laboratory. The result is an all-natural, palm-free, velvety smooth, wildly intoxicating range of daily essentials only possible through fresh-harvested ingredients.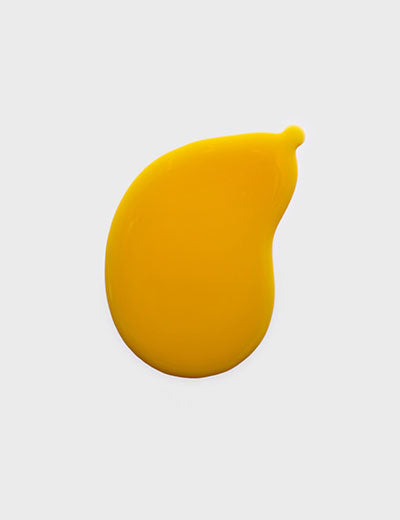 Jojoba Oil
Jojoba Oil is a liquid wax and its structure is similar to our skin's lipids, allowing it to deeply hydrate and help maintain moisture levels, while absorbing easily.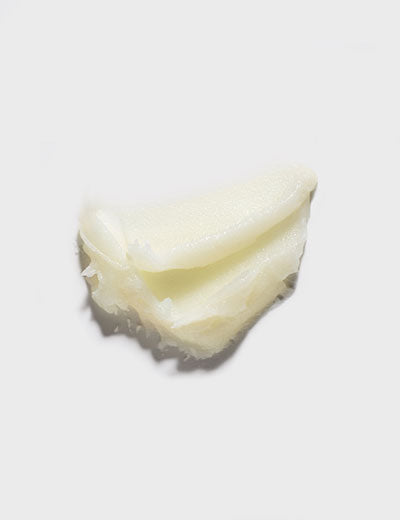 Babassu Oil
Babassu Oil contains fatty acids and antioxidants to soothe both hair and skin. High levels of Lauric Acid add moisture and provide a beautiful lather in soaps.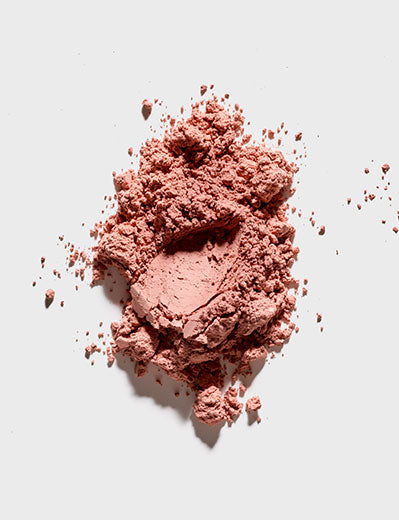 Kaolin Clay
Kaolin Clay is rich in minerals, and it gently brightens, purifies, and balances skin.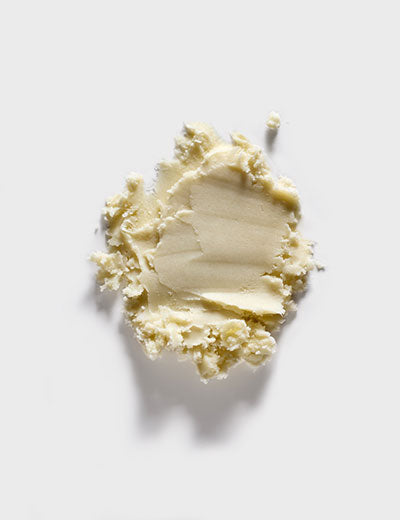 Shea Butter
Shea Butter helps calm the skin. Rich in antioxidants and high in fatty acids, it provides essential nutrients to support healthy skin.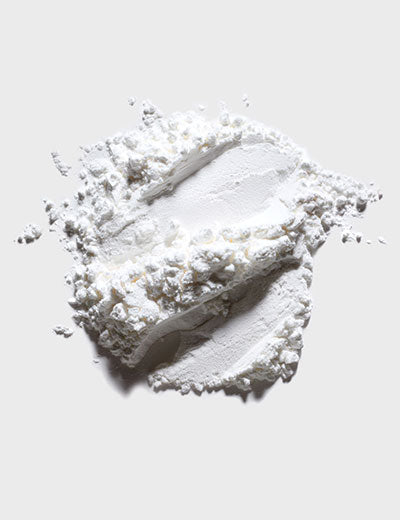 Oat
Oat helps create healthier, more resilient skin by replenishing phospholipids, sterols, ceramides, and fatty acids that are lost over time from environmental factors and aging.
Olive Oil
Olive Oil locks in moisture with Oleic Acid and Squalene. Rich in antioxidants, it helps provide resilience against the sun, wind, and pollution, while also soothing.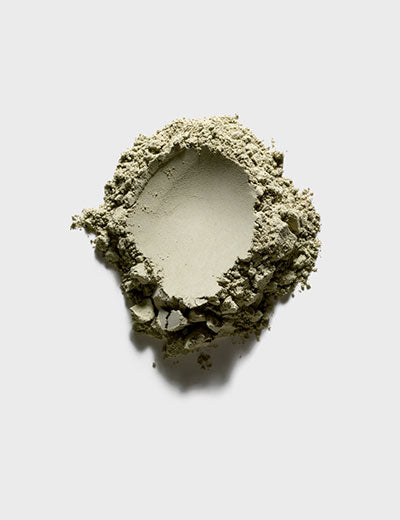 Green Clay
Green Clay contains a variety of potent minerals to detoxify and absorb excess oils, while soothing skin.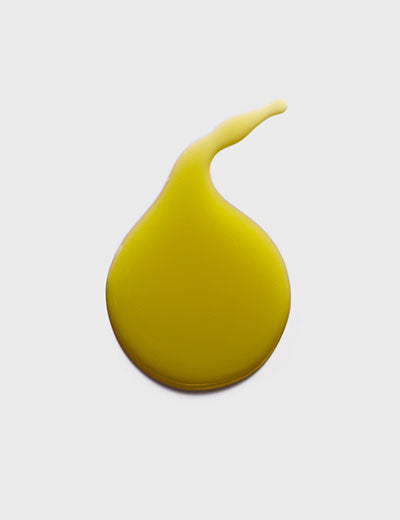 Avocado Oil
Avocado Oil deeply hydrates and provides resilience against sun, wind, and pollution through its high levels of Palmitoleic Acid and Vitamin D and E.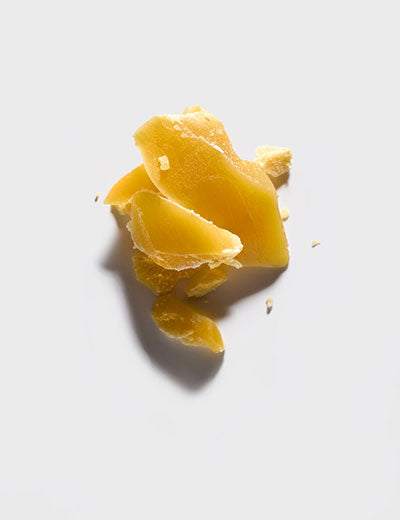 Beeswax
Beeswax acts as a humectant, attracting water to the skin and preventing water loss to keep skin hydrated. It also acts as a gentle exfoliator.