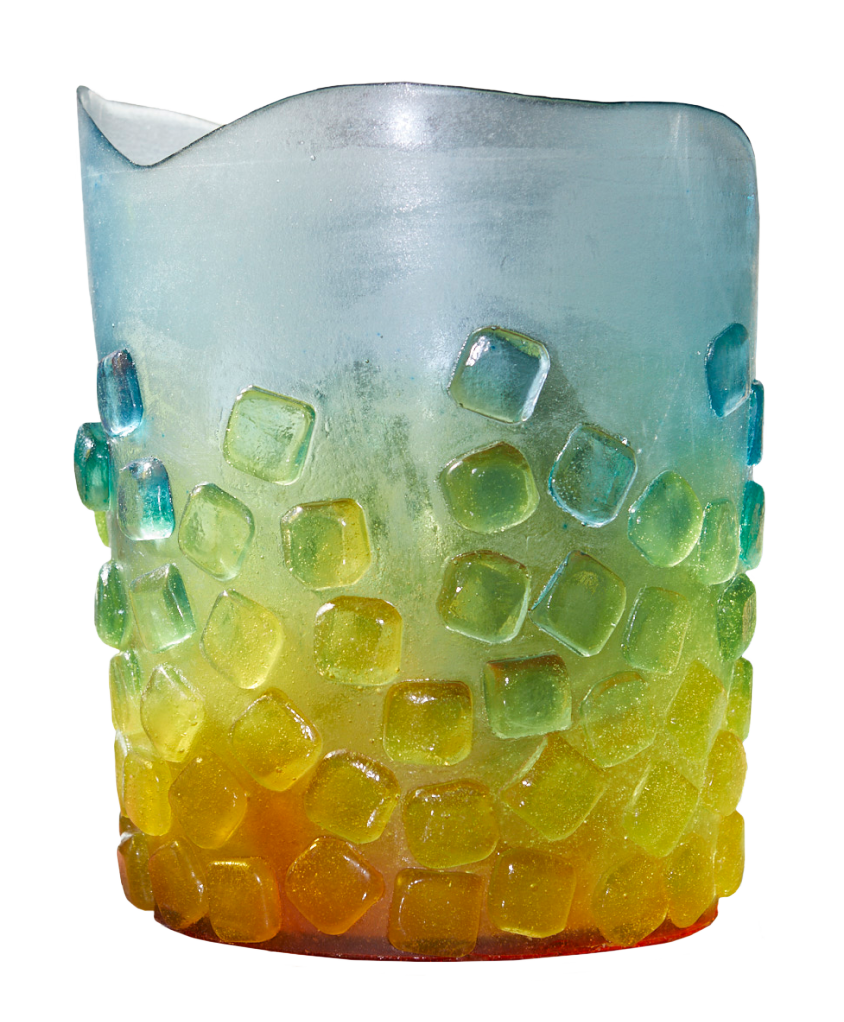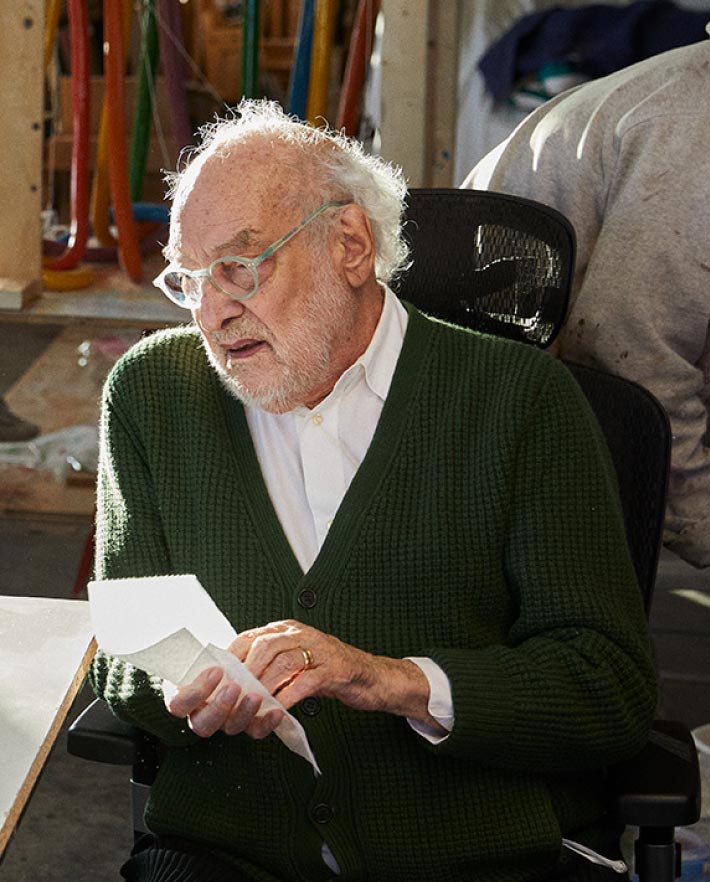 We were lucky enough to collaborate with the iconic Gaetano Pesce on a collection of limited-edition ice buckets, a complement to our new Pink Moon rosé.
STUDIO VISIT
Bucket List
Gaetano Pesce is an icon. A prolific artist and enfant terrible of the design world, he's unafraid of experimentation, unlikely pairings and bright, bold color. With one playful stroke, he can elevate a daily object to an art form, and find a soulfulness therein. So when we decided to make ice buckets for our new Pink Moon rosé, it was no question who our dream collaborator would be. Flamingo Estate has always made it a mission to bring cultural luminaries into the garden, finding ways for art and nature to coalesce. The result: a transcendent ice bucket inspired by the golden ochres and camellia pinks of Spring gardens.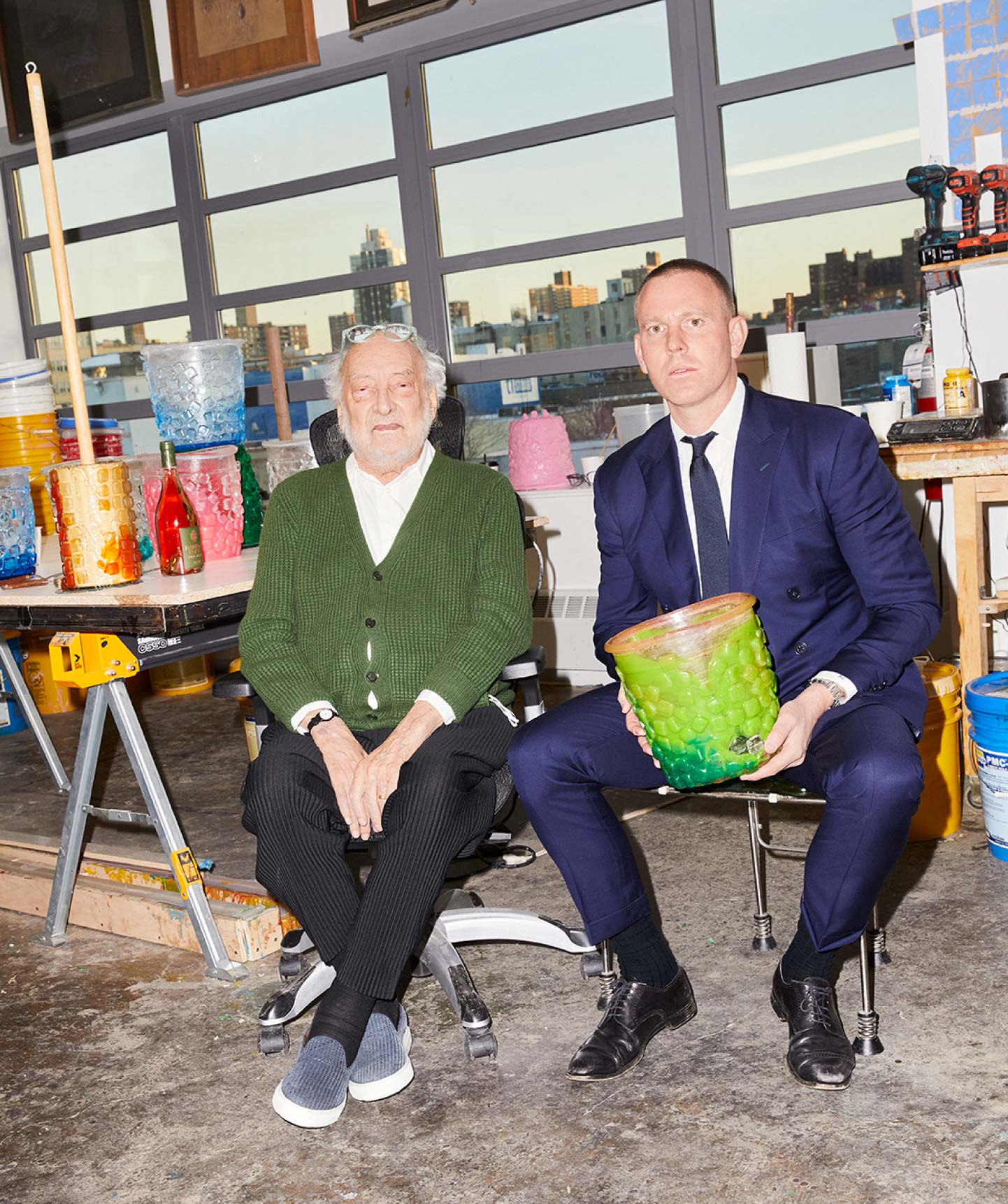 Behind the Scenes:
The Process and the Making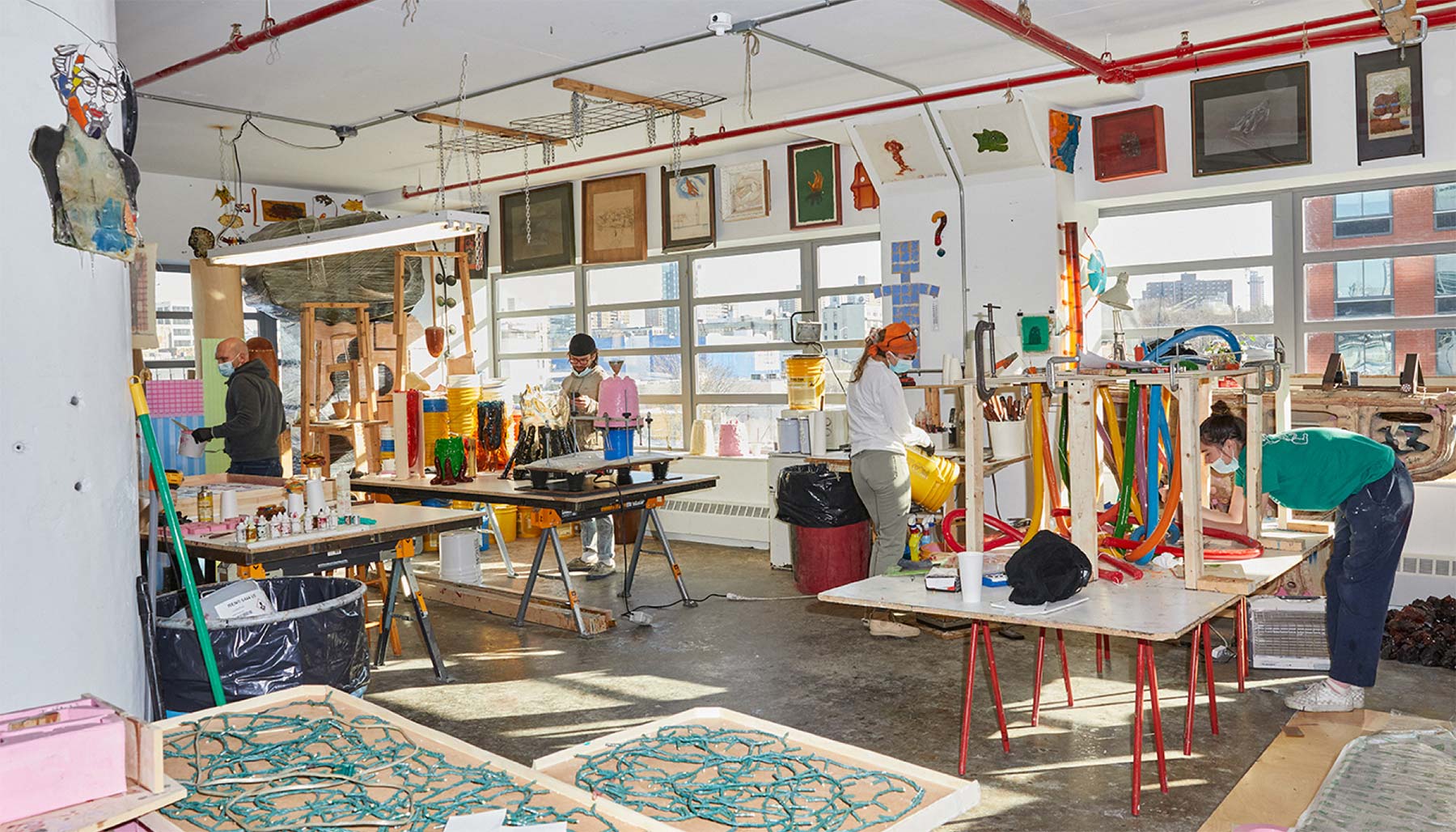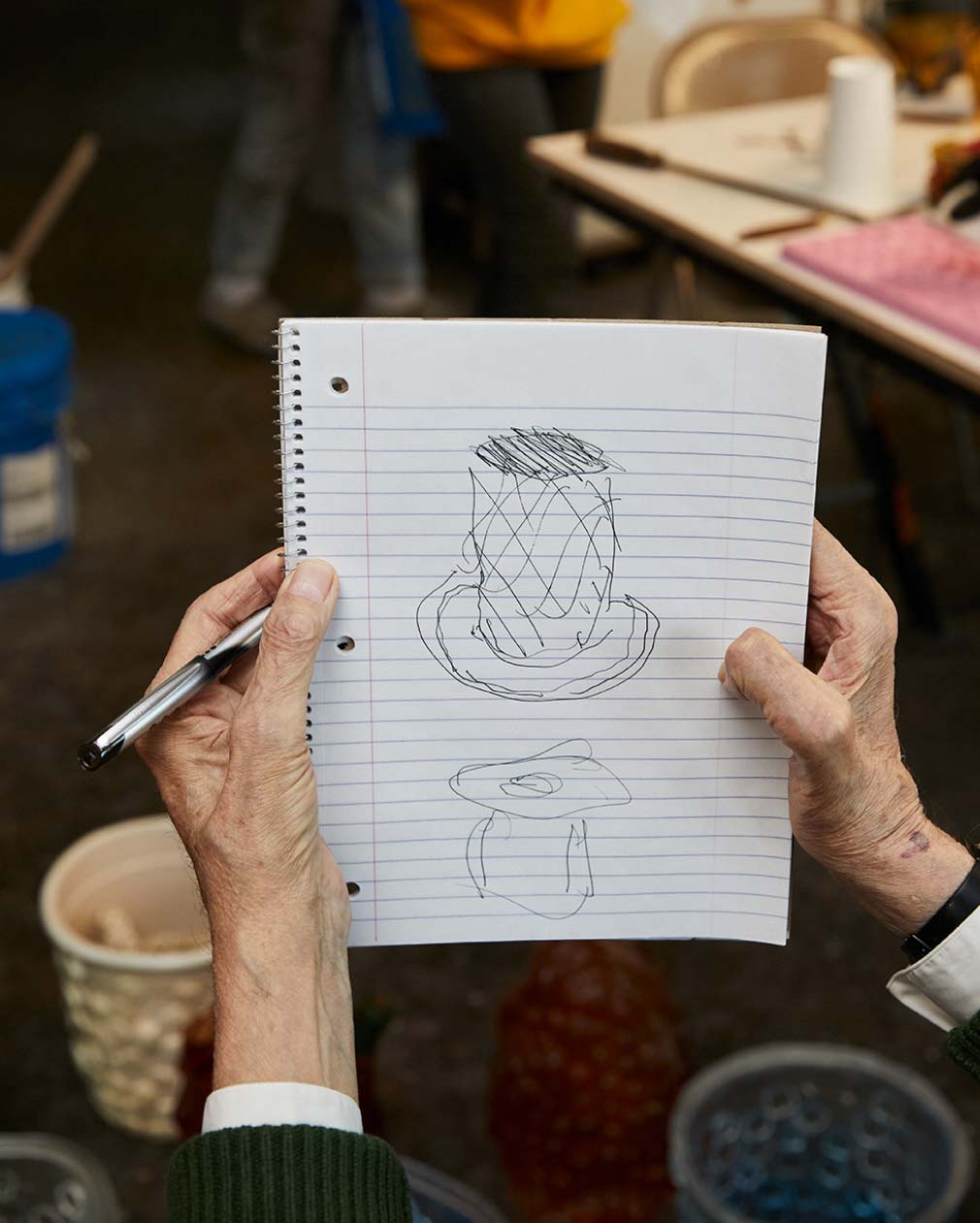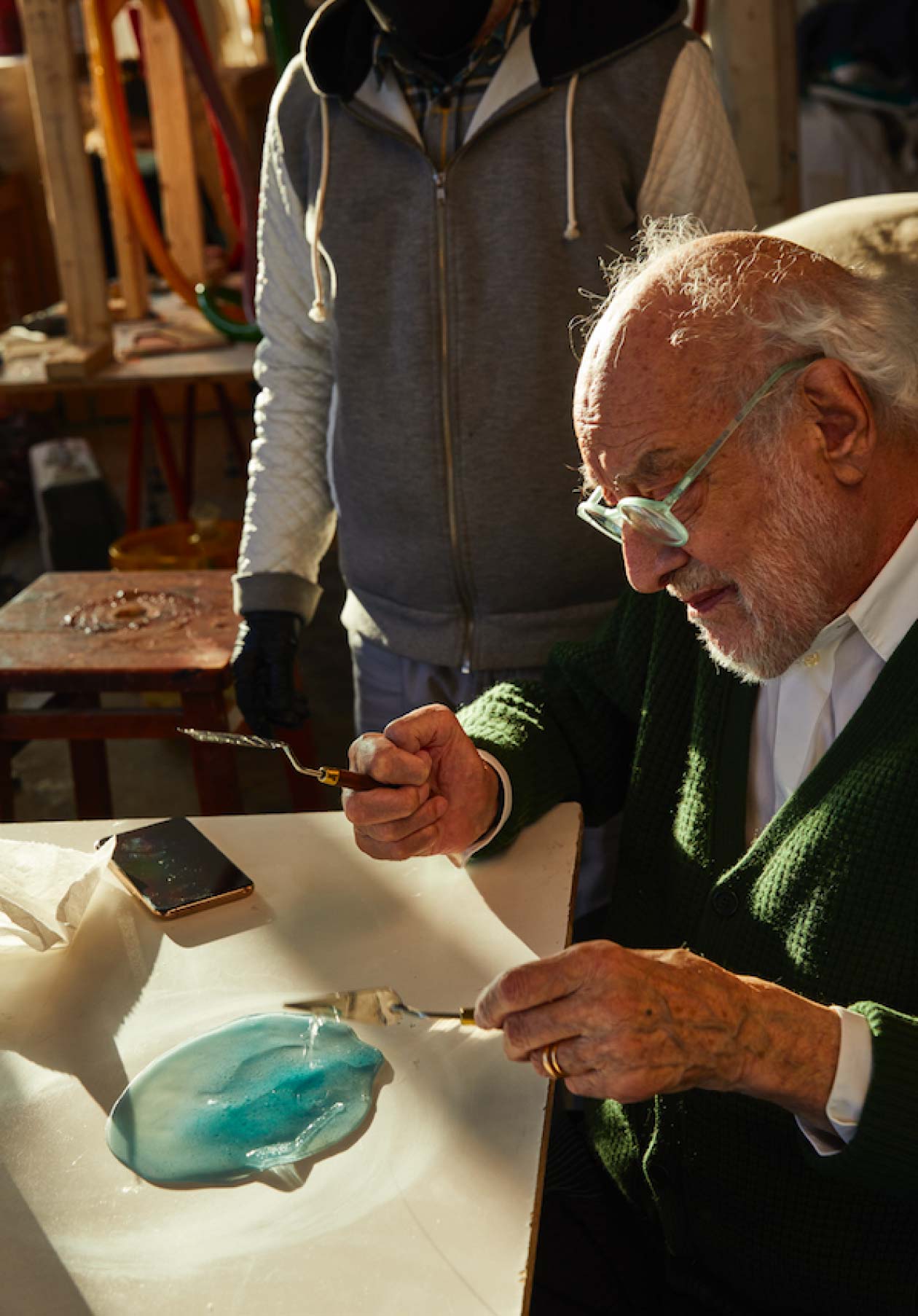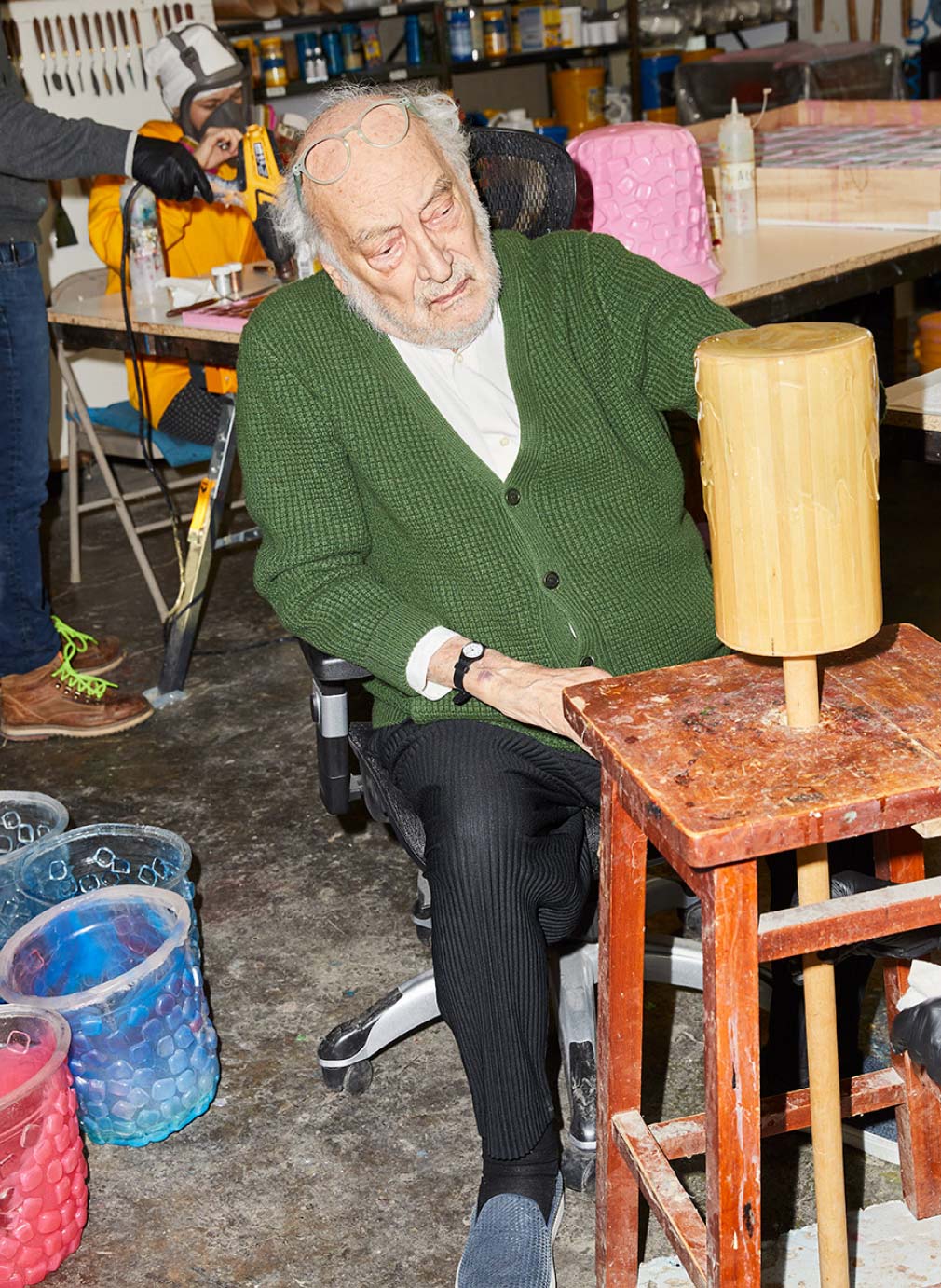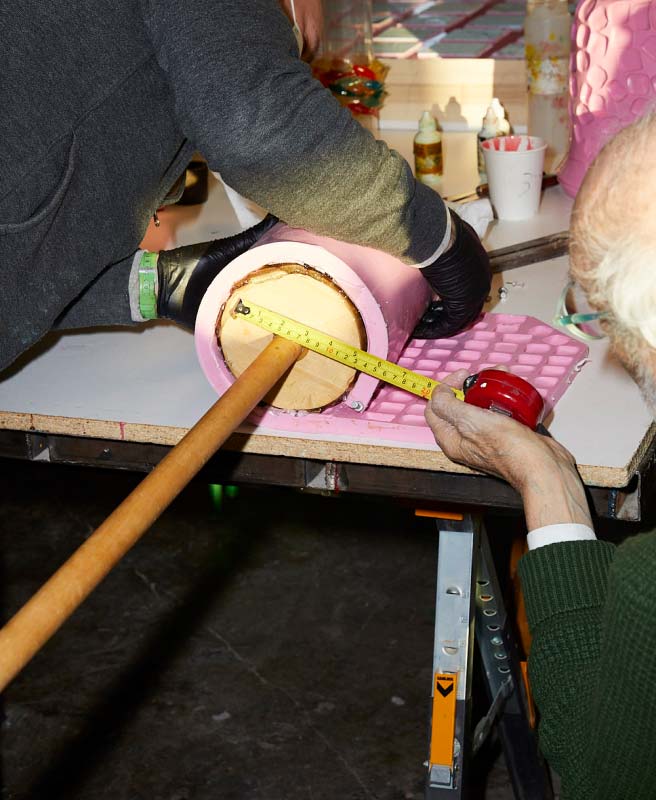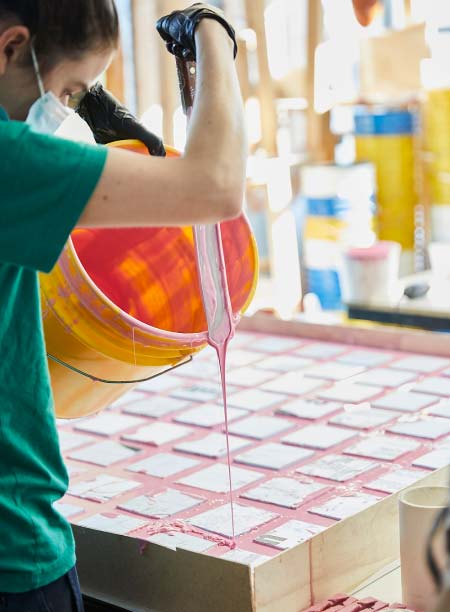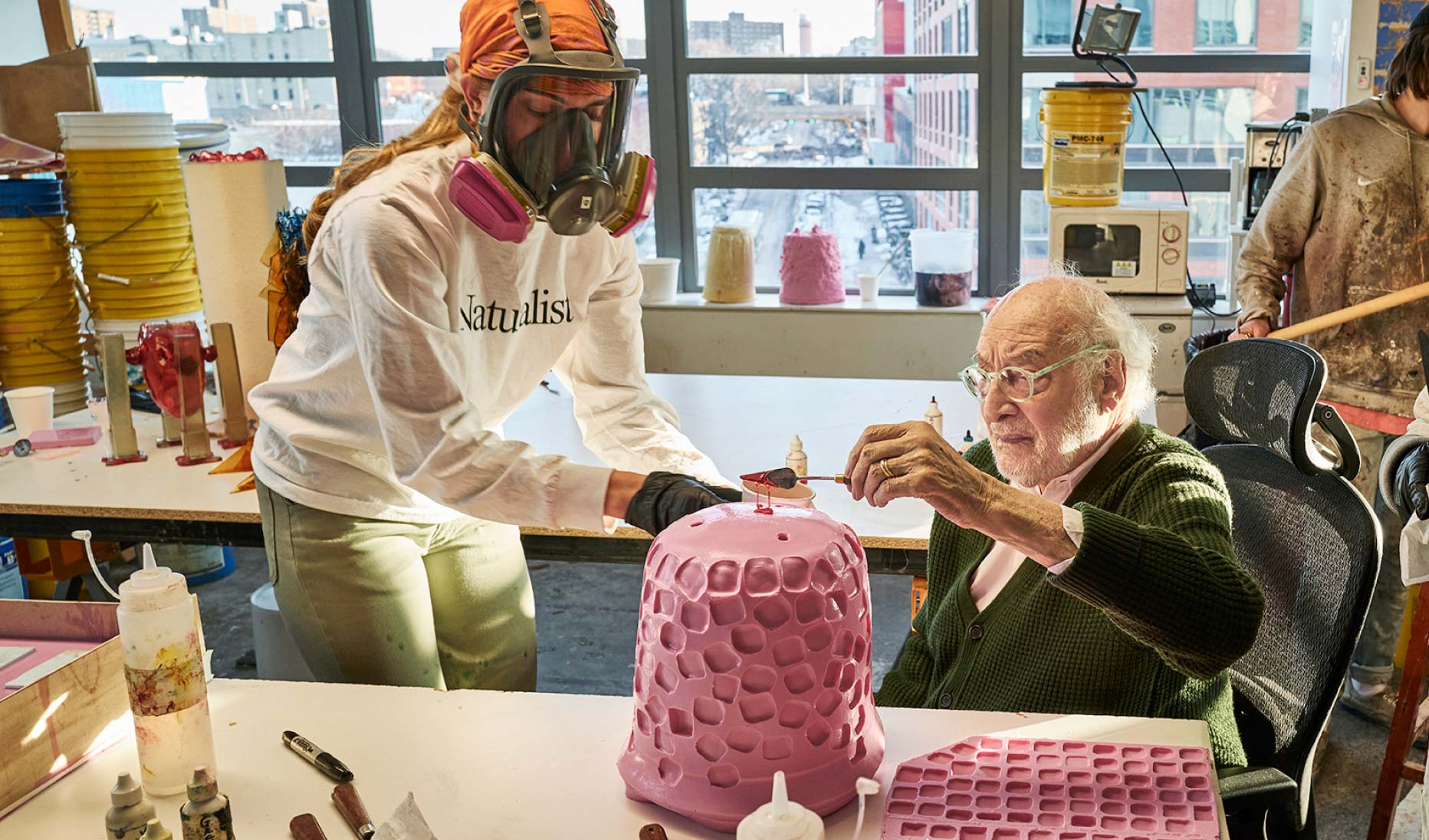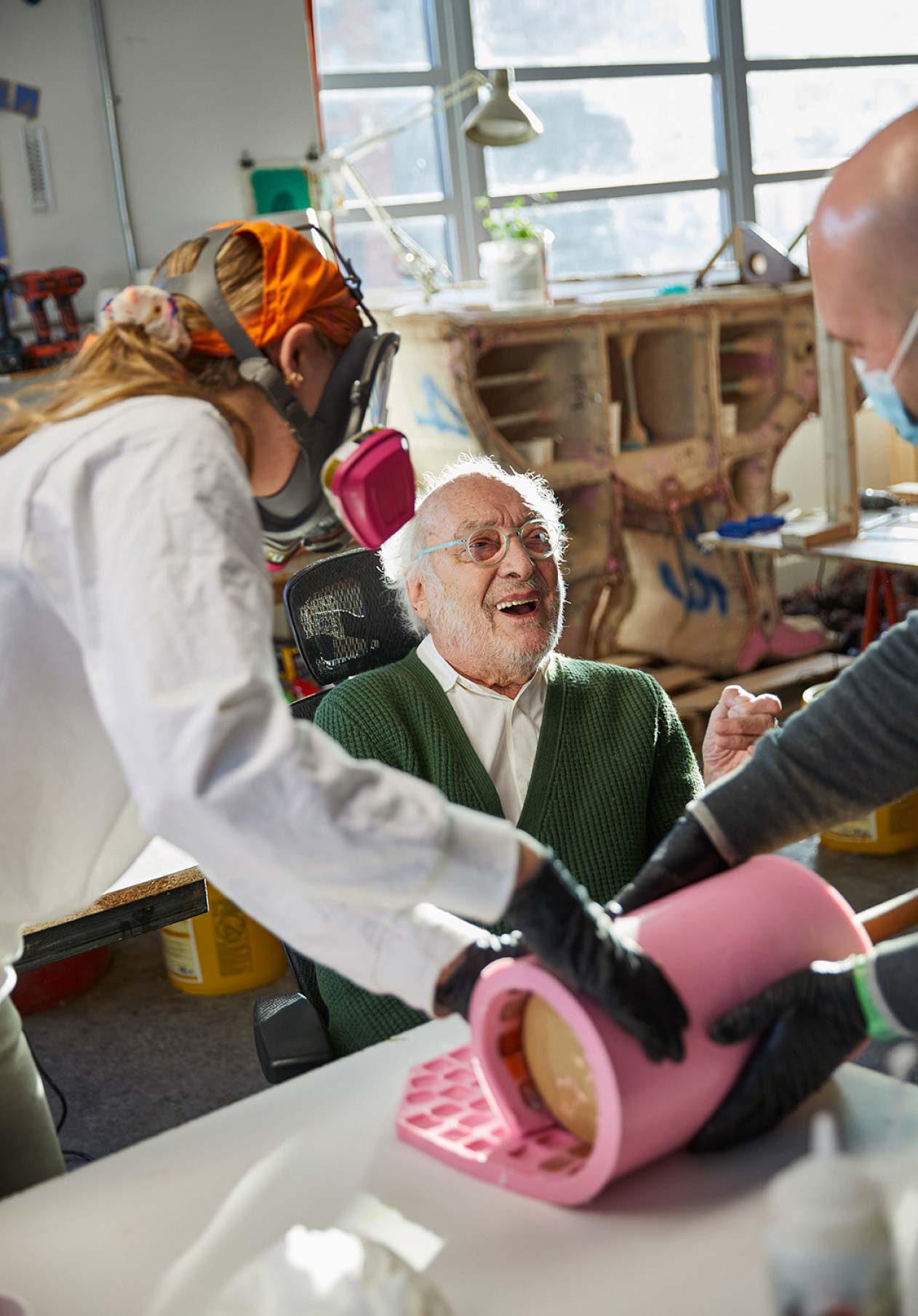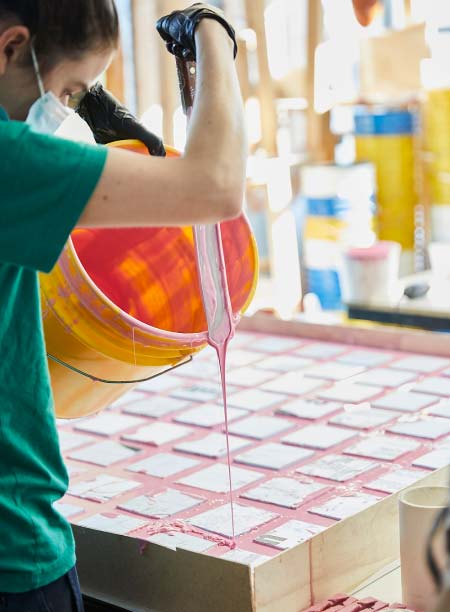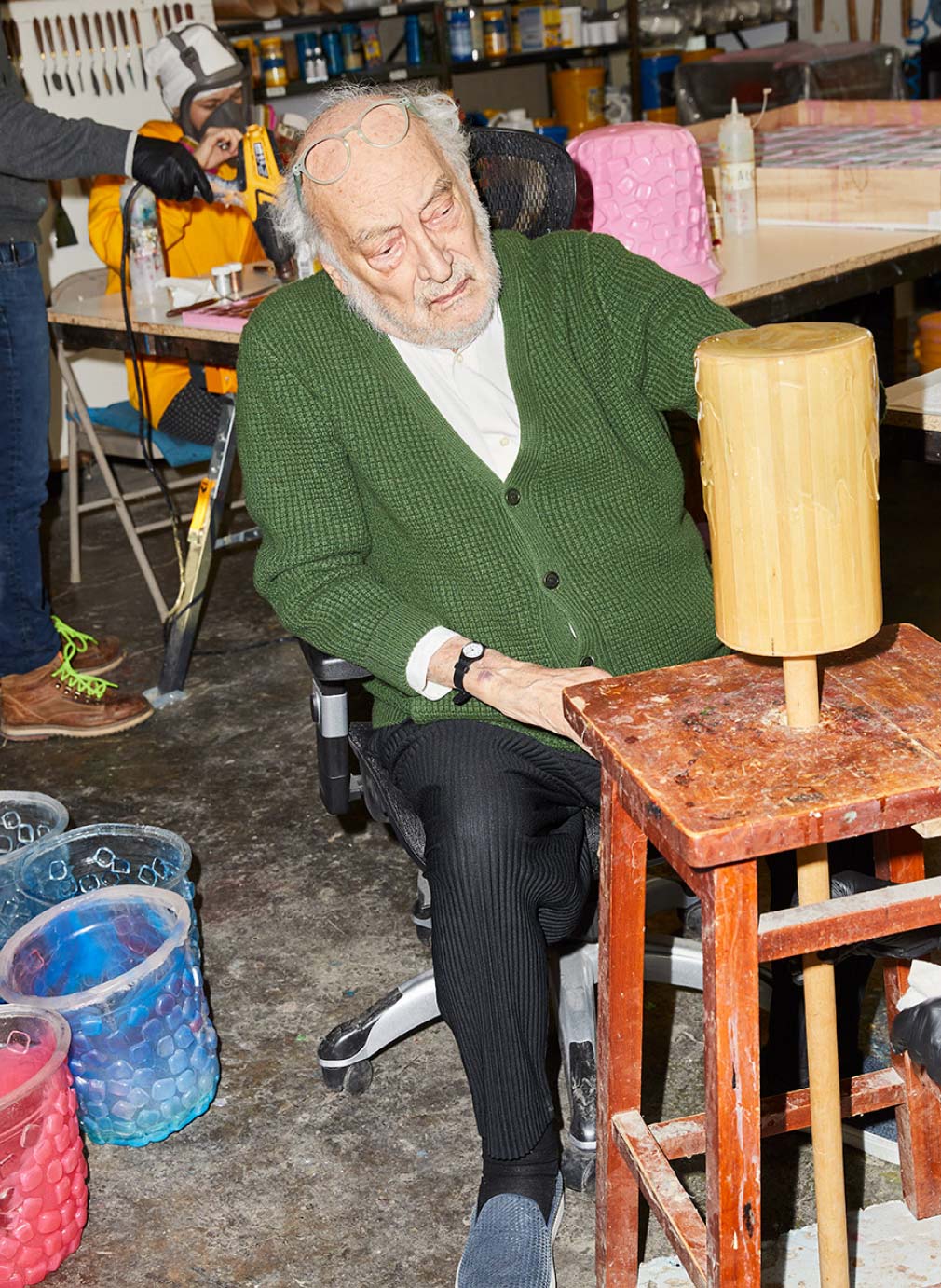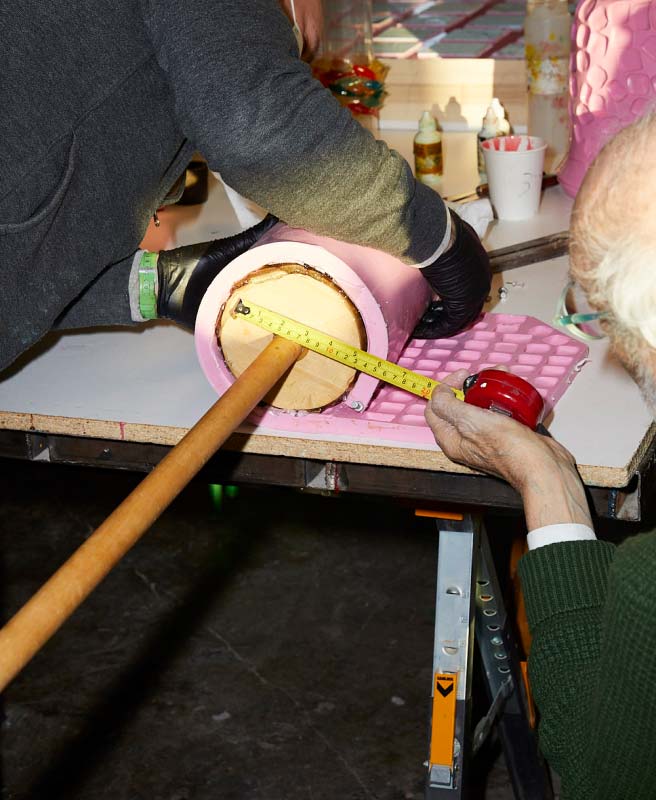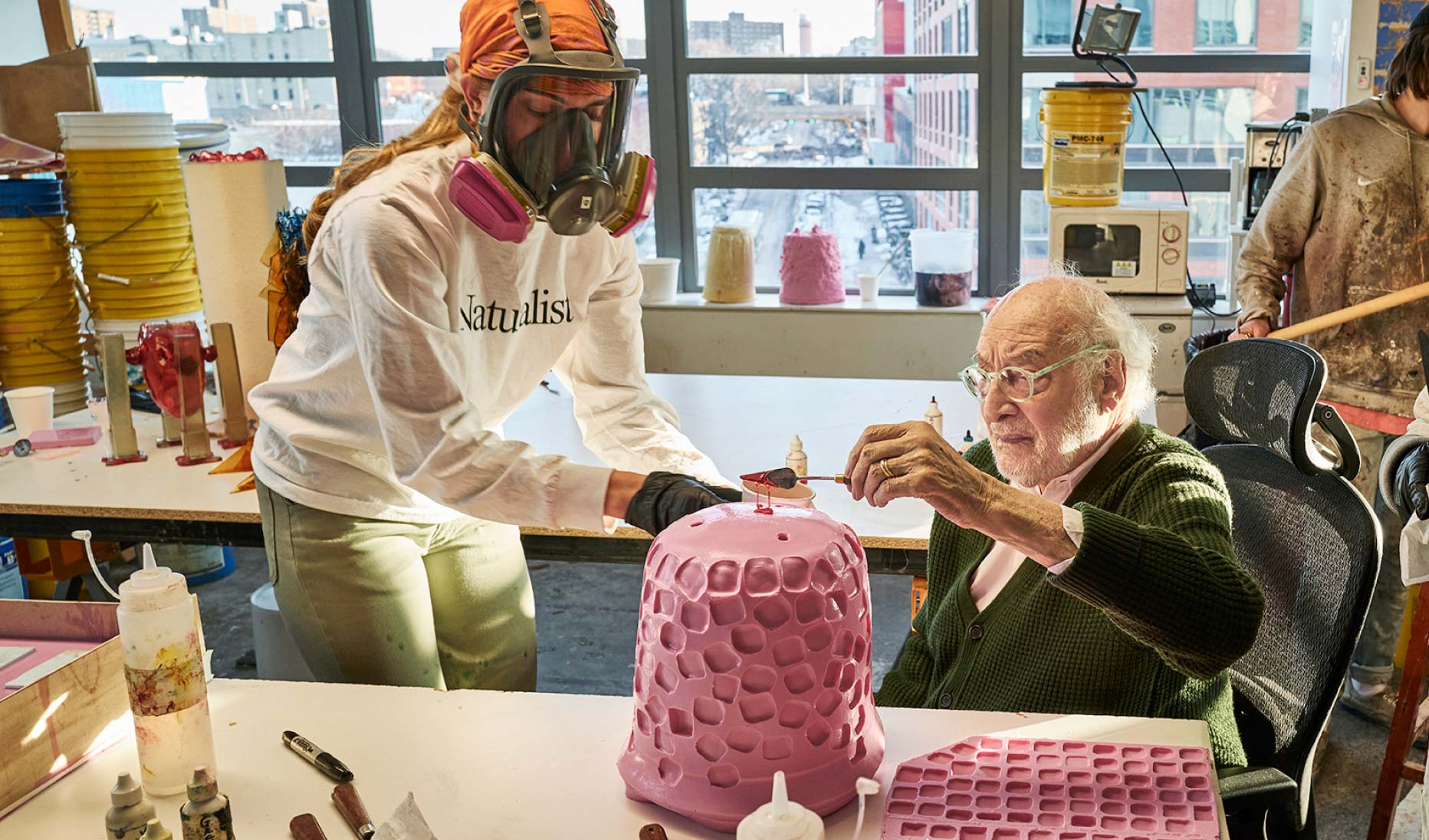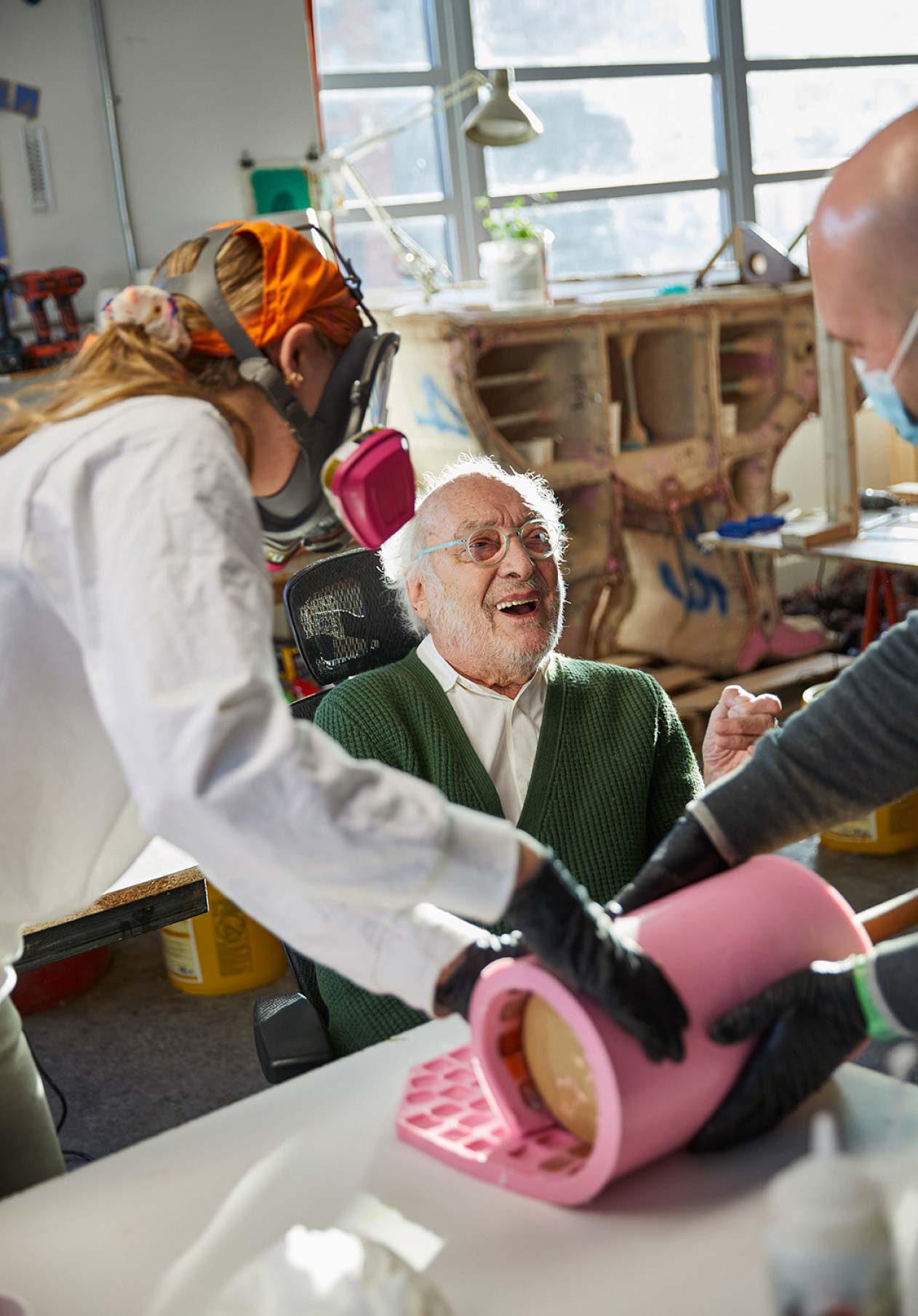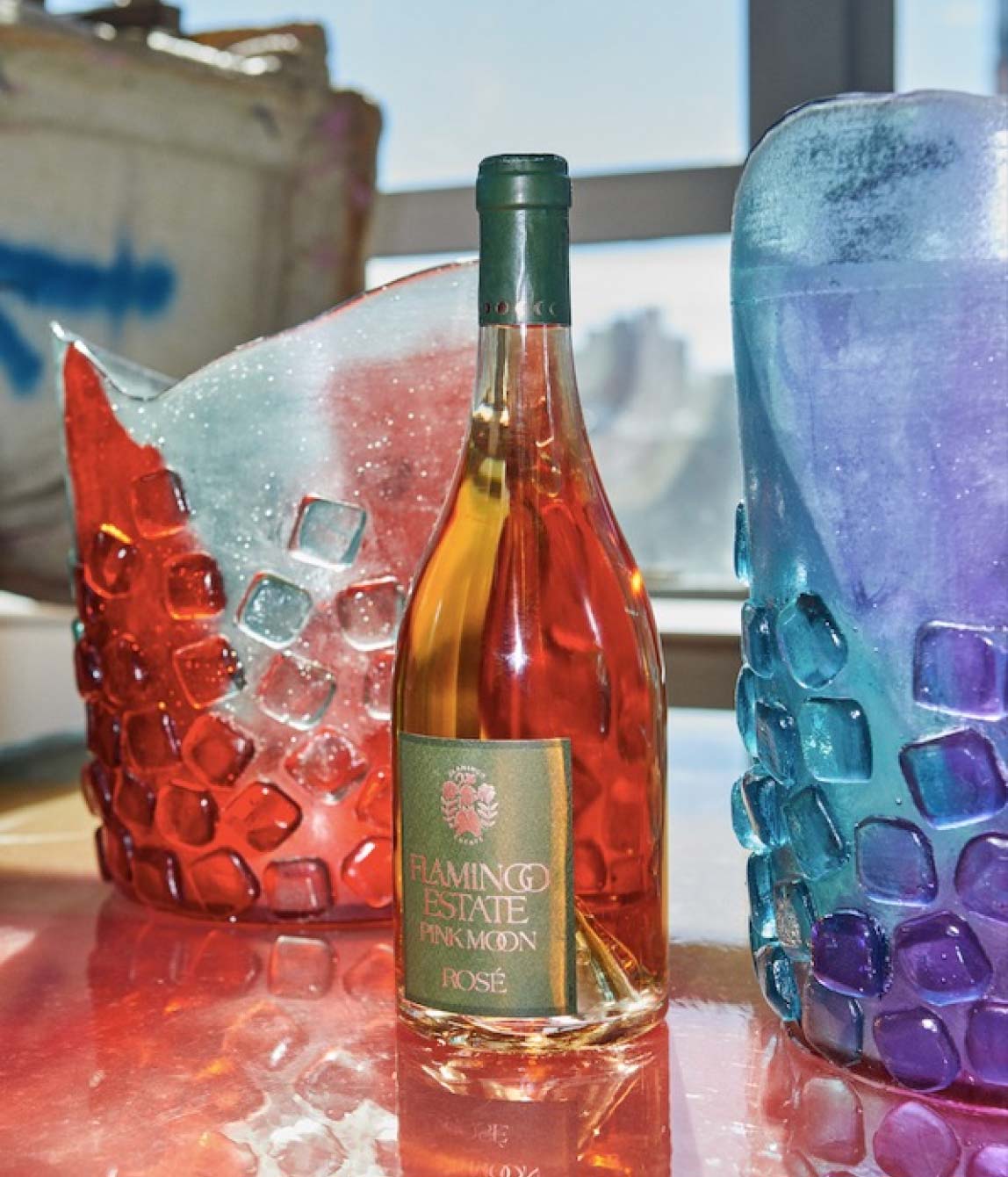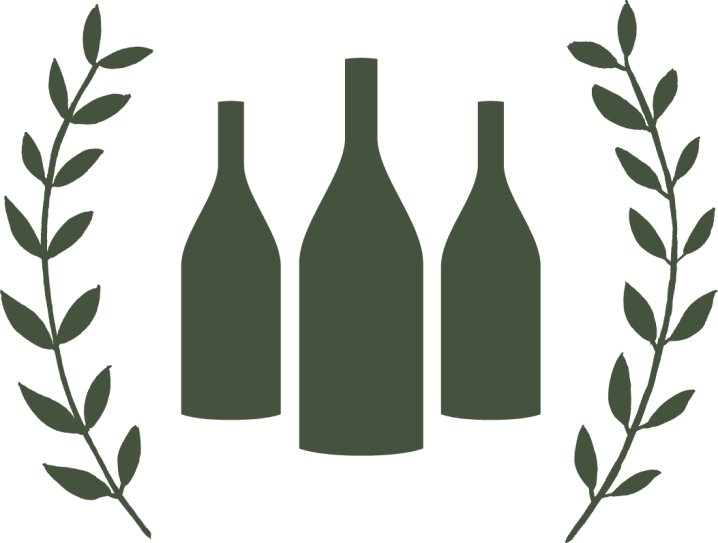 Over the Moon
Buy two or more bottles of rosé and shipping is on us.
Offer ends 9/5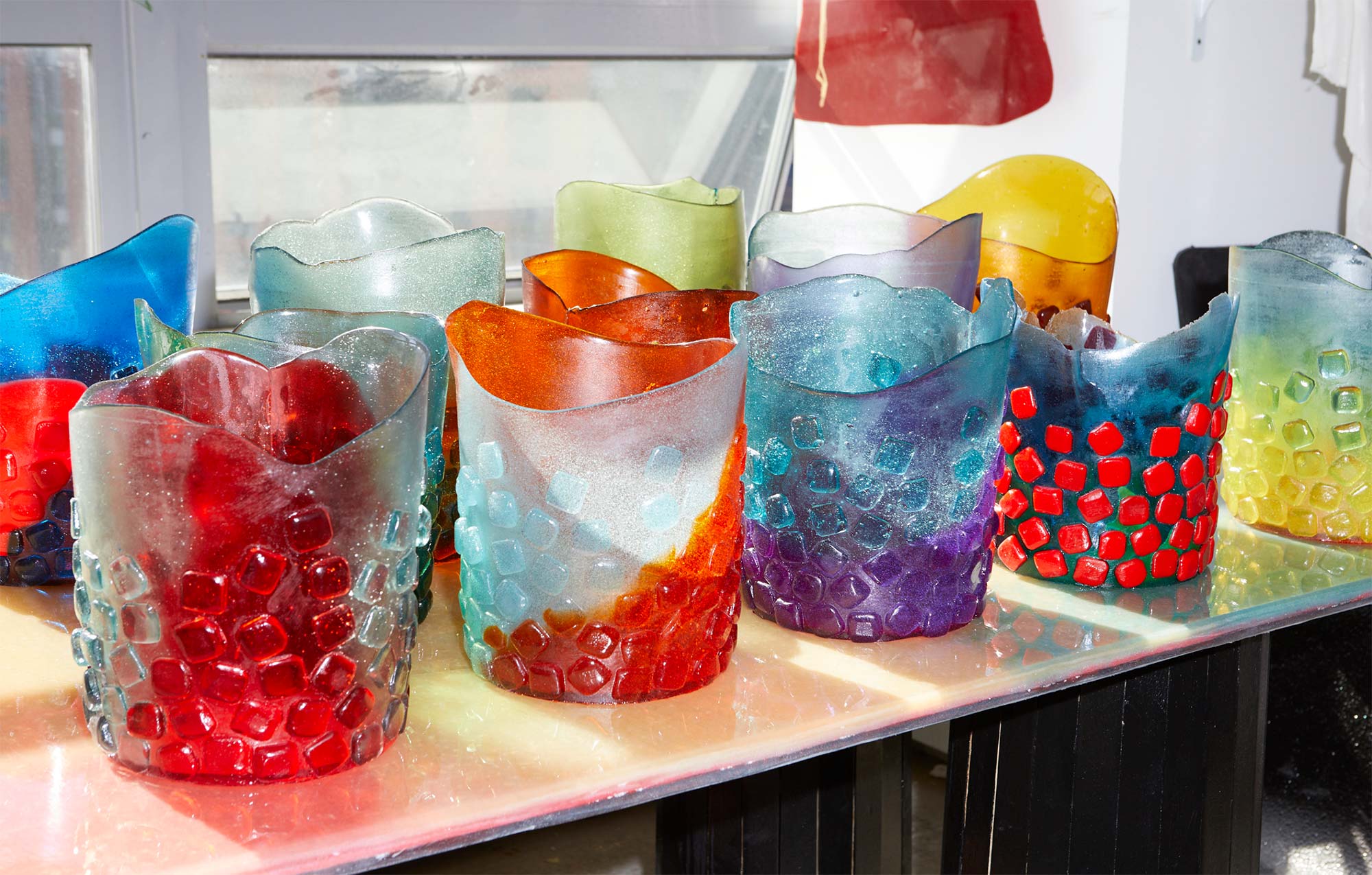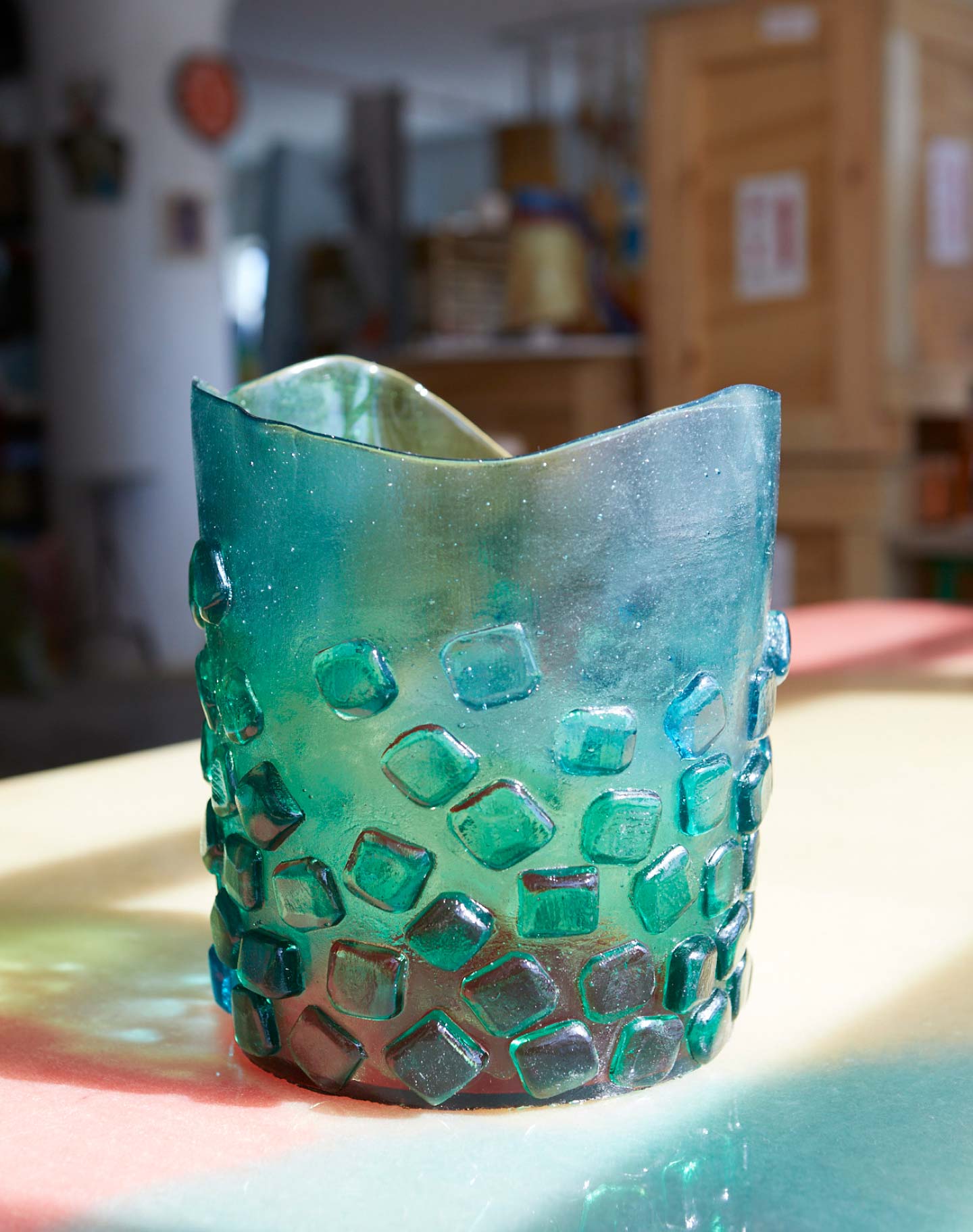 Limited-Edition Ice Buckets by Gaetano Pesce
$ 3,000
Details
Limited-edition ice buckets hand-poured by Gaetano Pesce in his New York City studio. Each bucket is one-of-a-kind, with unique color patterns, inspired by Spring gardens, and an all-over ice cube texture nods to the work's inherent functionality. Made of Pesce's signature poly resin.