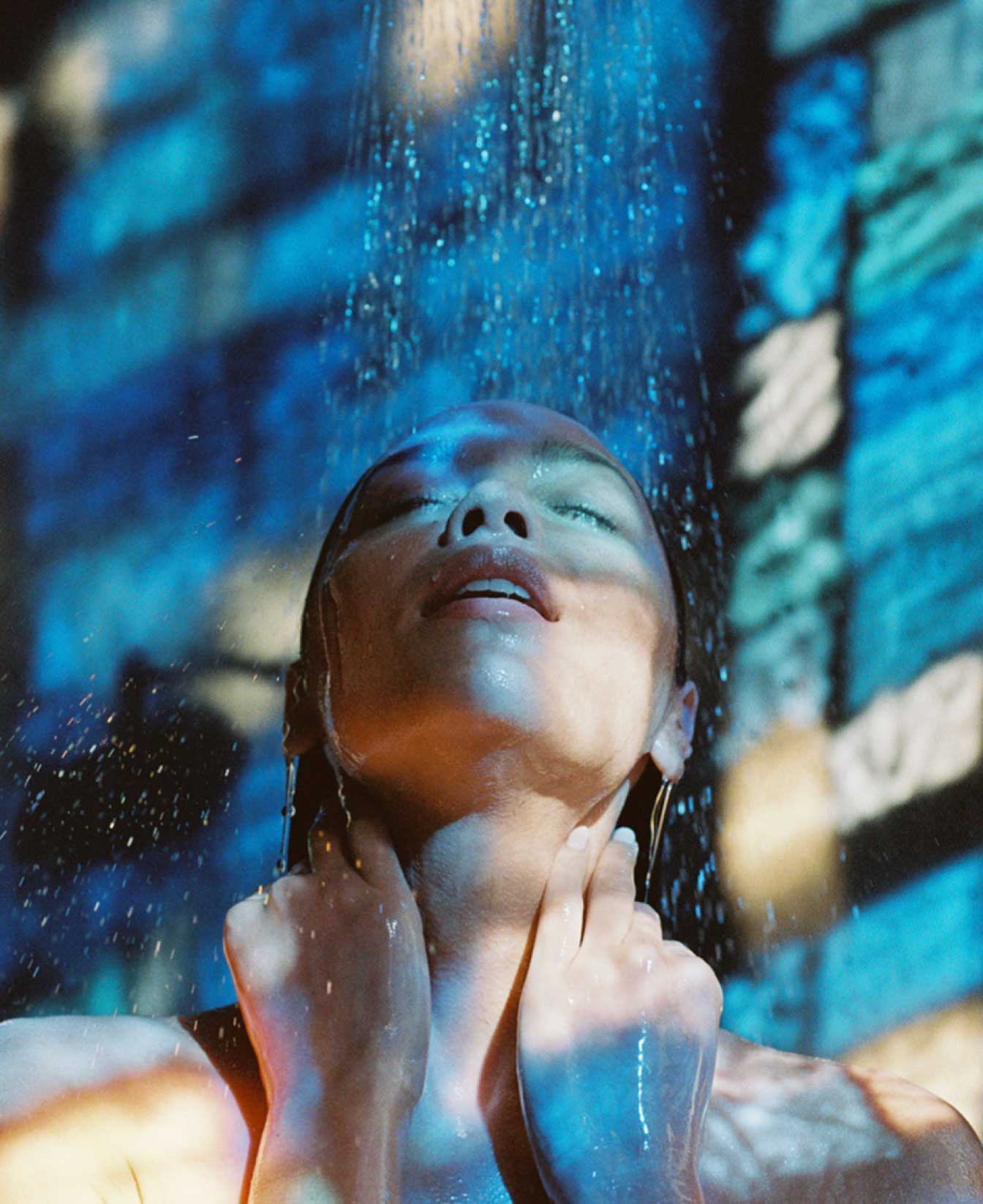 Formulated for Clarity
Clarity is what happens when you quiet the outside noise and turn inwards. The feeling of walking into an old church where thick stone walls silence the outside noise and carry rich reverberation. A misty forest, where each tree bough drips with heavy moisture and springy moss grows underfoot. 
Fragrance has the ability to move us. When blending the essential oils for Clarity, our chemist Ellie conjured the anchoring, intimate experience of being in a forest. The vegetal woodiness of damp soil. The freshness of pine. The resinous musk of tree trunks. The greenness of needle-covered paths. The peppery sweetness of wildflowers. 
It all harmonizes and builds, slowly, and then all at once. Transporting you, and simultaneously, grounding you. Anchored by Douglas Fir, Ancient Vetiver, and Angelica Root. Light a candle, light a fire, fill the tub. Feel the meditative release of submerging in water, listen to the fire crackle, consume, and transform.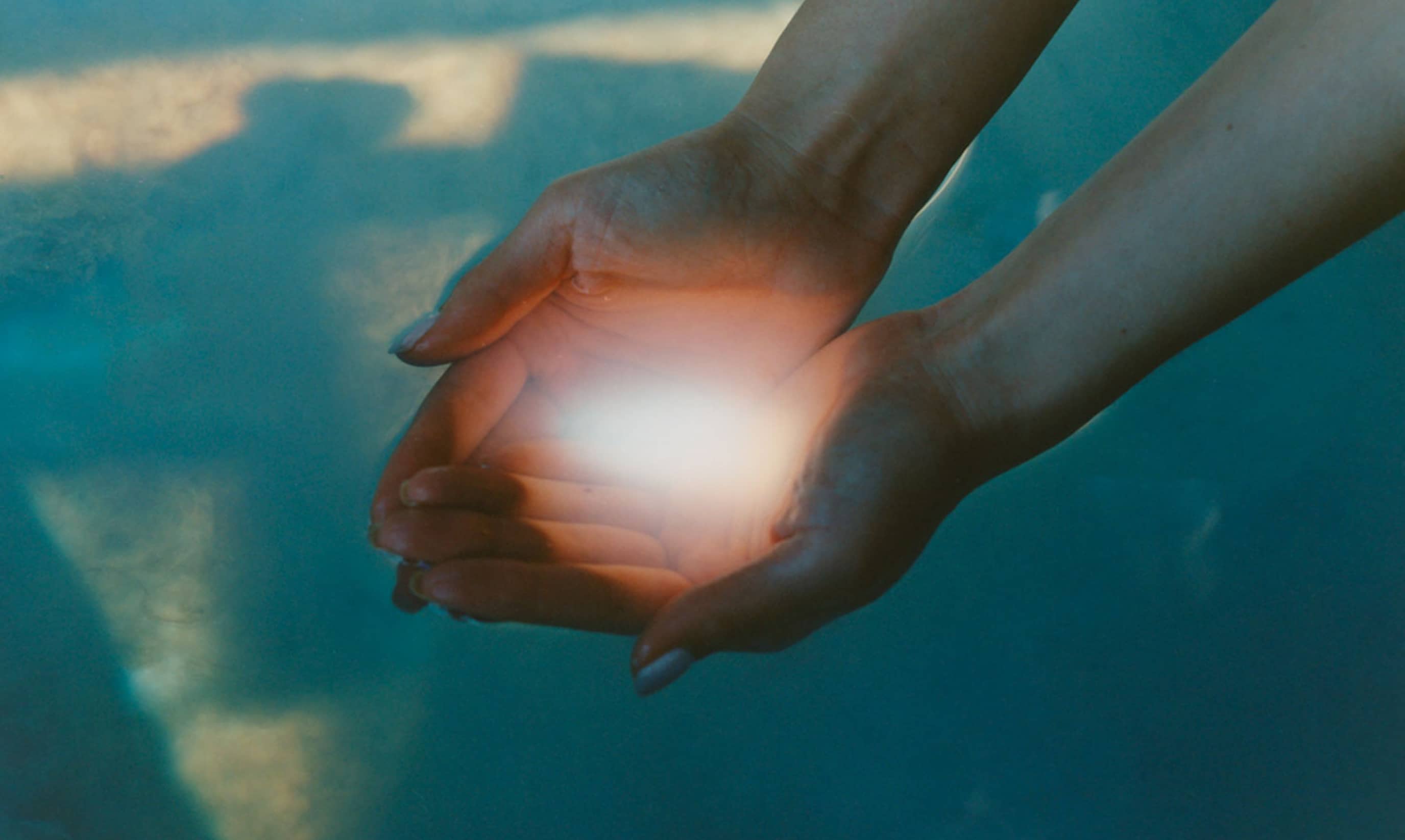 Sourcing Clarity
Douglas Fir:
Deep in the Great Bear Rainforest of British Columbia, there's a temple to clarity: the majestic Douglas Fir. Indigenous nations wild-harvest fallen boughs of Douglas Fir from this forest and distill it. Their scent is like a forest breath: camphorous, verdant, and earthy, which is why we used this oil as a main ingredient for our Clarity Collection.
Vetiver:
The Vetiver in Clarity is grown in nutrient-rich soil and hand-harvested by the Meyah Tribe from Indonesia, who relies on this Vetiver for economic and environmental support. Smelling it is like a stroll through a vibrant field of emerald green. The aroma of fresh-cut grass blends with warm, woody undertones. It's citric and resinous, with a slap of minerality.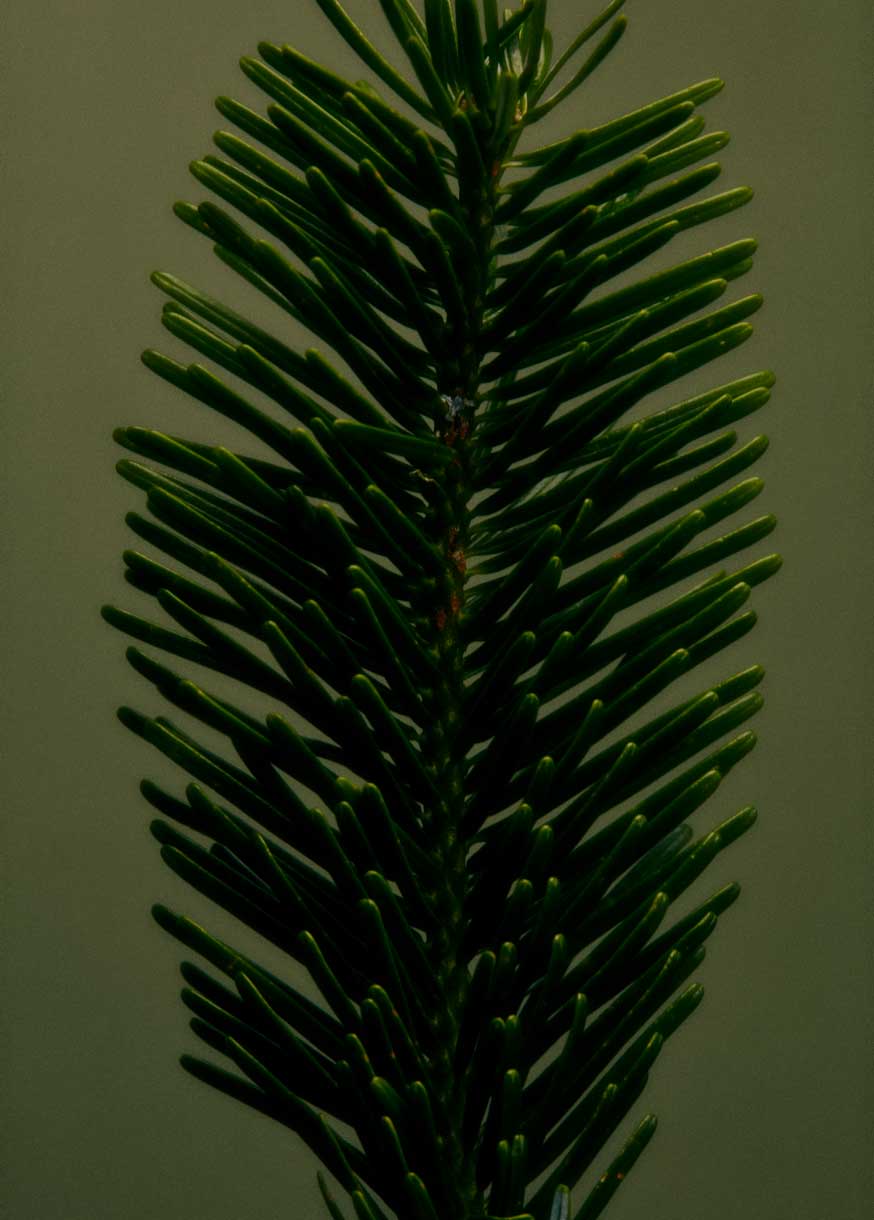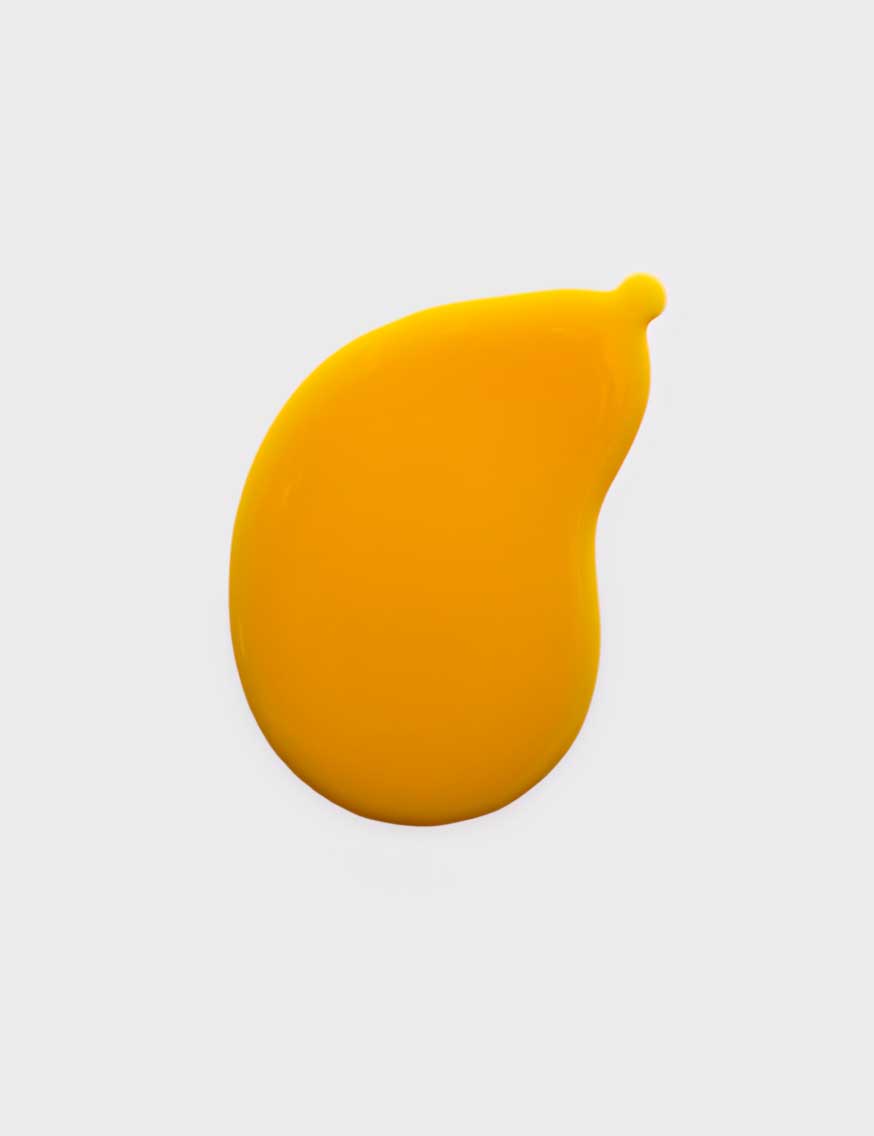 Jojoba Oil
Jojoba Oil is a liquid wax and its structure is similar to our skin's lipids, allowing it to deeply hydrate and help maintain moisture levels, while absorbing easily.
Babassu Oil
Babassu Oil contains fatty acids and antioxidants to soothe both hair and skin. High levels of Lauric Acid add moisture and provide a beautiful lather in soaps.
Big Sur Sea Salt
This Sea Salt gently exfoliates and mineralizes. Harvested through a process that supports local farmers & Big Sur's future. As pristine as the vibrant coastline it's harvested from.
Vetiver
Ancient Vetiver helps calm a racing mind. Regeneratively grown, containing a high mycorrhizae content to help microorganisms flourish.
Hawaiian Green Sea Salt
Contains amino acids, vitamins, and electrolytes to soothe and balance skin. Sourced from the deep waters of the Pacific Ocean.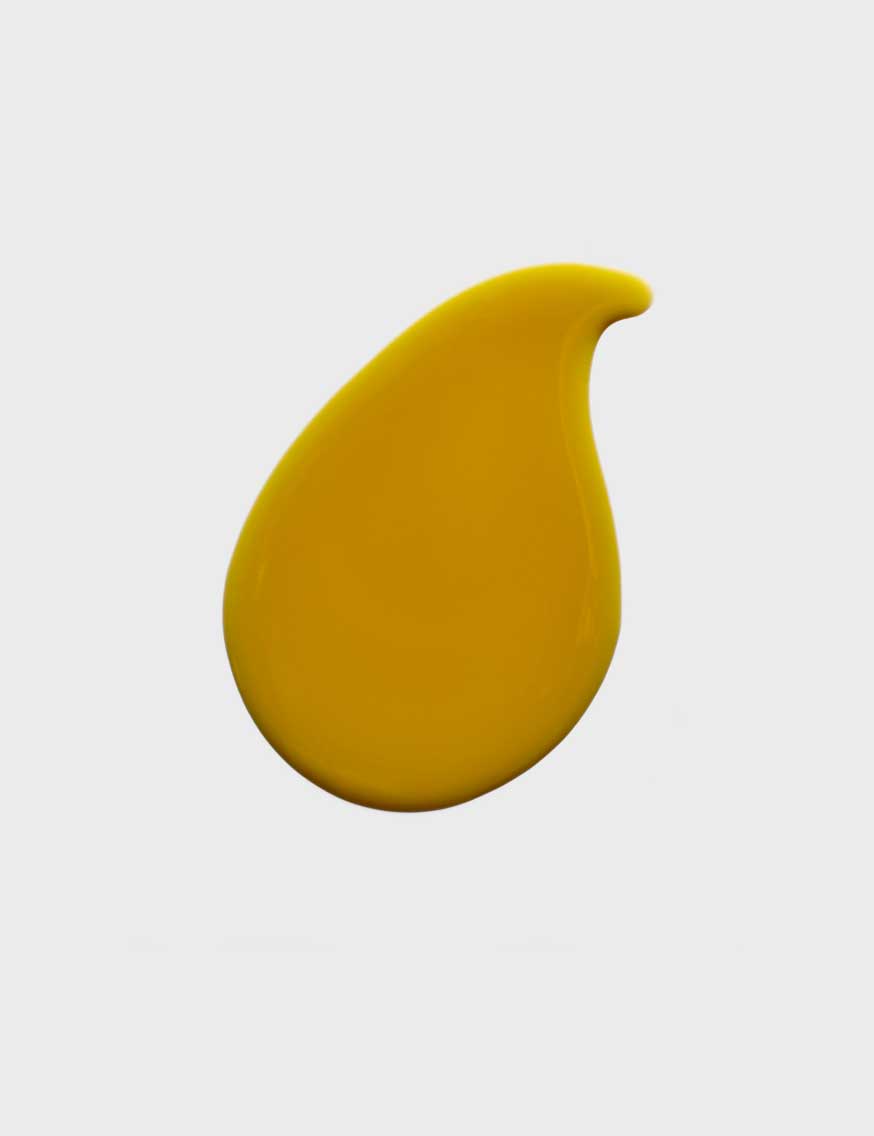 Brazilian Balsam Resin
Contains high levels of terpenes and unsaturated fatty acids to soothe and calm skin. Harvested in ways that promote biodiversity & support small farming communities.