Flamingo Estate x Farmers Footprint
May 30, 2023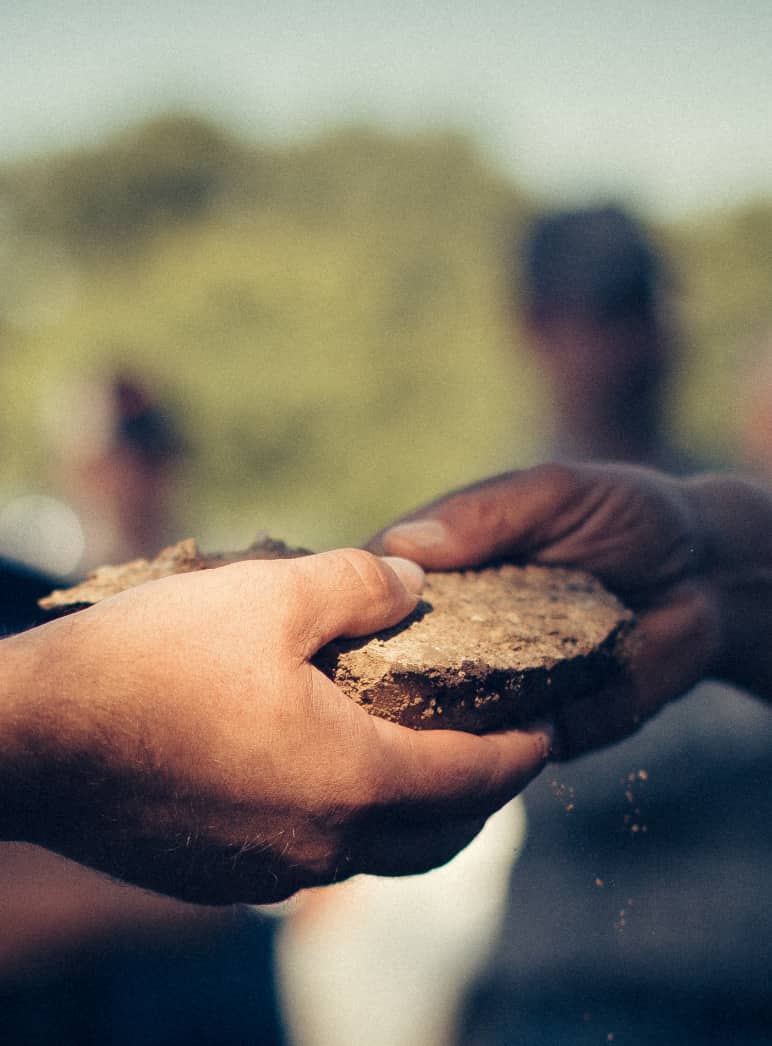 Farmer's Footprint is the future. Quite literally. They're collectively uniting, inspiring, and accelerating the movement towards regenerative food systems as a means to restore life — both to humanity and the planet. And, we've joined forces.
Every time someone purchases something from Flamingo Estate, we donate a percentage directly to Farmer's Footprint — supporting the nonprofit, and the coalition of farmers, educators, doctors, scientists, business leaders, and people who feel in the pit of their stomach, that we must make progress towards regeneration, here and now. 

These donations help ensure Farmer's Footprint missions are met: including banning Glyphosate, exposing the impacts of chemical farming, and offering a path forward by inspiring and educating as many people as possible. For our founder Richard Christiansen, these issues hit a personal nerve. So when he learned about Farmer's Footprint mission and its true potential to impact our future, he was in.
"Glyphosate has a long history for me. When I was a little boy, I used to watch my mom put on her backpack and go to work. Inside her backpack were two small tanks, filled to the brim with RoundUp. Even as a small boy, I worried about her spraying Roundup. I saw the way it killed everything, and I did not want her to be next."
- RICHARD CHRISTIANSEN
Glyphosate is the most widely used herbicide in the world, and
it's trickled its way into everything we consume: fruits, vegetables, flour, honey, and even breast milk. We know now that exposure to Glyphosate triples the risk of certain kinds of cancer, and it's also been associated with Non-Hodgkin's lymphoma, liver damage, kidney disease, reproductive problems, and birth defects. It's been banned in at least 10 countries, but not in the U.S. yet.
Over 148,000 people have already signed Farmer Footprint's petition to ban Glyphosate, and you can too by clicking here. In addition, through the use of storytelling, community building, and programming, Farmer's Footprint is paving the way forward for a lasting regenerative future. With every purchase, we help amplify their message and the chance for real, lasting change. For us, this is how we show up for Mother Nature.
"We want to put our dollars
into an organization where we
can see the impact."
- RICHARD CHRISTIANSEN